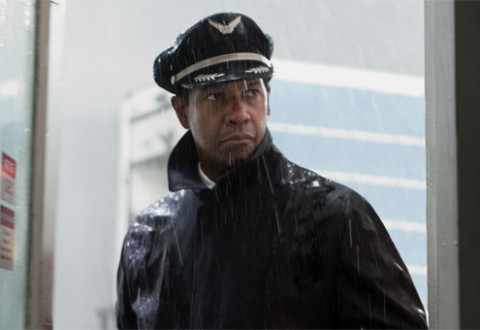 Denzel Washington asks if you have sympathy for his devils in Robert Zemeckis' new film Flight.
Trouble With The Curve isn't about one man's battle against deformed genitalia, oh no, it's much more important than that; we're talking baseball here people. Sort of.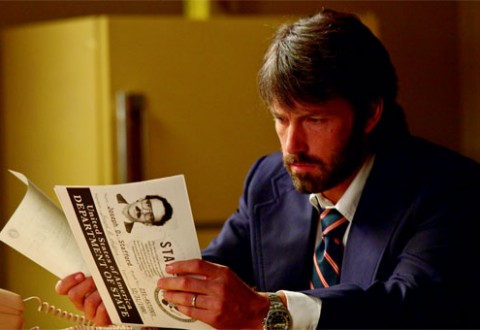 A film about a CIA agent who pretends to be a big shot Hollywood director to rescue some Americans from a hostile country? Argo fuck yourself…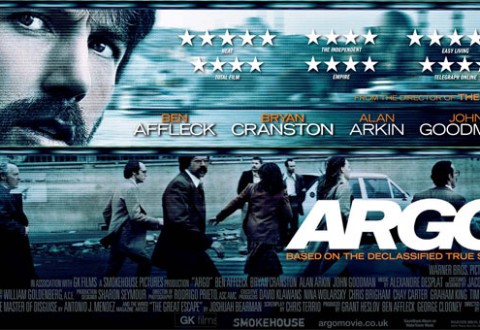 Based on a true story, Ben Affleck stars in and directs Argo, a taut thriller about the life-or-death covert operation to rescue six Americans during the Iran hostage crisis more than thirty years ago.