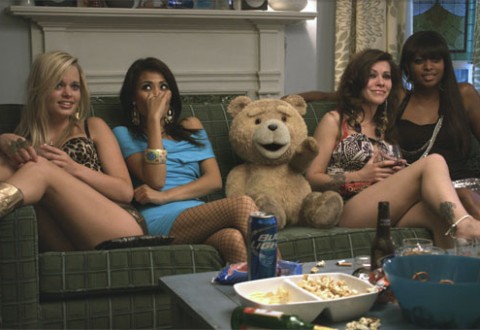 Ever wished your favourite childhood toy would come to life? Well that's exactly what happens in Seth Macfarlane's latest baked adventure Ted.
Mark Wahlberg's new action flick Contraband is out on blu-ray and dvd today.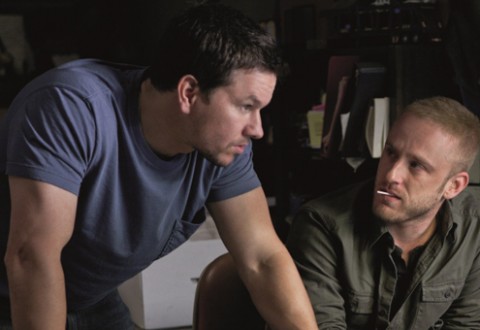 Mark Wahlberg stars in Icelandic director Baltasar Kormákur's Contraband and he's got some keys to cut, amongst other things.