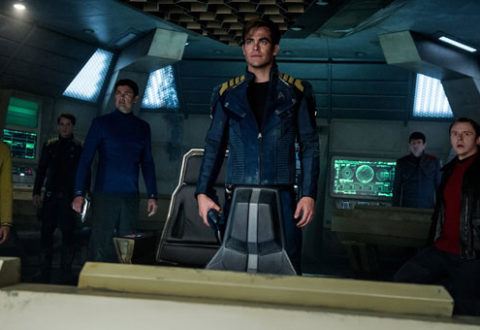 To boldly go, where no-one has gone before. That's always been a favourite soundbite of Captain Kirk and co, so it's a shame that Star Trek Beyond doesn't try to live up to this noble sentiment.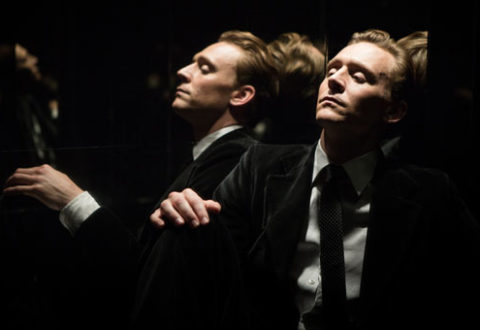 Maverick British director Ben Wheatley has turned J G Ballard's classic novel High-Rise into a deliciously dark film.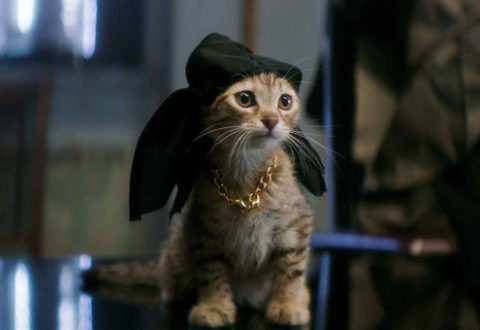 Like most right thinking folk, I've been planning on kidnapping a cat this summer. Which is why Keanu seemed like the perfect film for me.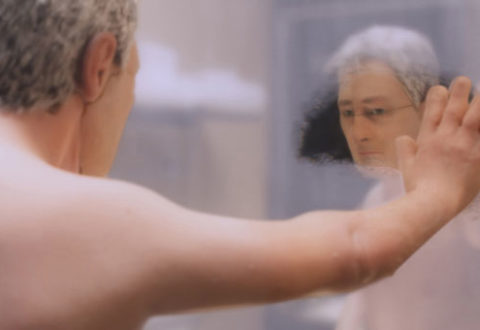 As a guy, you realise early on in life that you better like the sound of your girl's voice – because you're going to be hearing it a lot. This goes double for the protagonist in Charlie Kauffman's latest quirky adventure, Anomalisa.
The shadow of The Virgin Suicides looms large over Deniz Gamze Ergüven's feature-length debut film, Mustang.