Meera Menon follows up her award-nominated feature length debut, Farah Goes Bang, with Equity, a thriller set in the world of investment banking.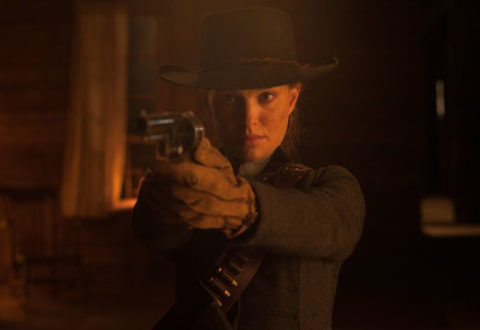 Released between numerically-themed westerns The Hateful Eight and the upcoming Magnificent Seven remake, Gavin O'Connor's Jane Got A Gun is more Jane Restrained than Django Unchained.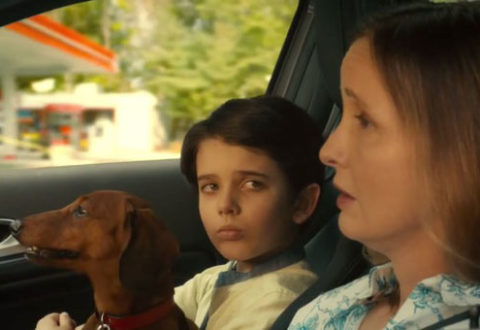 The latest Todd Solondz tale of innocent joy and wonder is told as a collection of vignettes tied together by a common thread, a Wiener-Dog.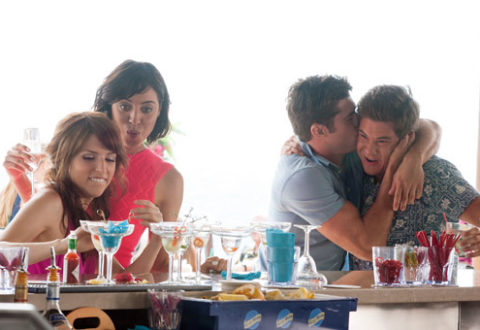 I'm not sure if 'not as bad as I expected' is the quite the accolade that the makers of Mike and Dave Need Wedding Dates was seeking, but it's the one I am prepared to give.