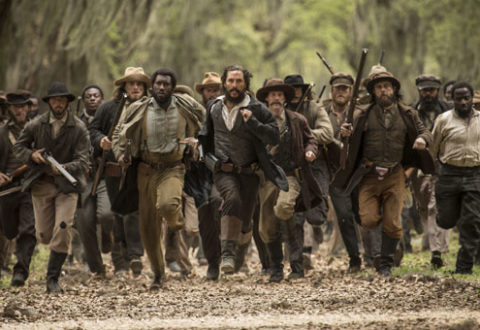 Being an english philistine, I have no clue about american history or what happened in their civil war, other than the basics. So I'm glad Free State of Jones could set me straight on some of this.
Adapted from Ransom Riggs novel of the same name, Miss Peregrine's Home for Peculiar Children sounds like perfect Tim Burton material. But does the magic translate to the big screen?
Can men and women ever just be friends? Lady Susan knows her answer, not that she's letting on mind – that's just not how the game's played. And no-one plays the game better than Susan in Love and Friendship.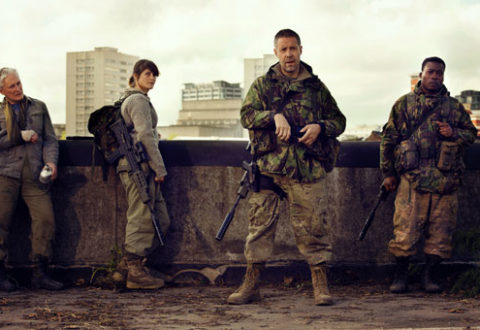 The Girl With All The Gifts brings some new life to the zombie genre, taking familiar sights and sounds of the undead and putting a new spin on them.
2016 is shaping up to be the year of the remake. We've had a new Ghostbusters that should haunt sony, the needless rebirth of a cgi enhanced Ben-hur and now there's The Magnificent Seven.