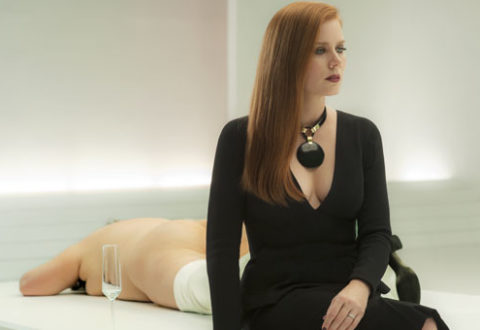 Tom Ford's designer background was something of a mystery to me until he started making films, but his visual style is clear for all to see in Nocturnal Animals.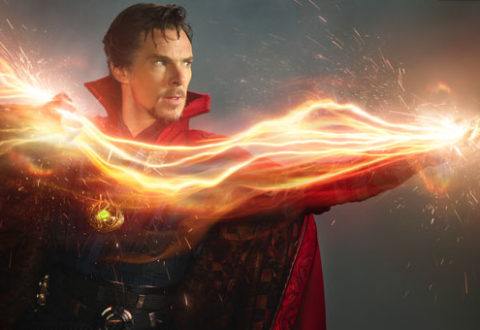 Doctor Strange, or how marvel stopped worrying and learned to love cod spirituality was definitely not considered as a name for this new superhero yarn. But it is on the money.
Jack Reacher: Never Go Back finds our hero embroiled in another military conspiracy.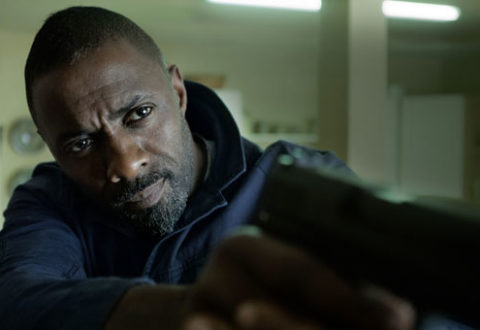 Out on Blu-Ray this month, The Take is a mismatched buddy action flick starring Richard Madden from Game of Thrones and Idris Elba from, well, everything.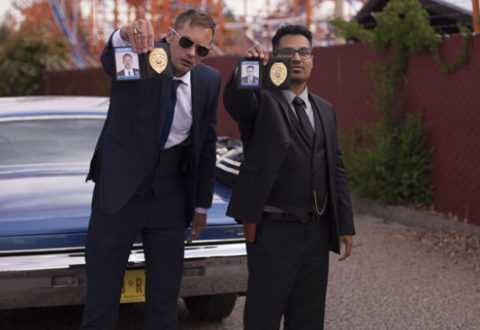 When you watch as many films as I do, you get into the habit of learning as little as you can before seeing them. Having seen War On Everyone, I'm considering revising my approach.