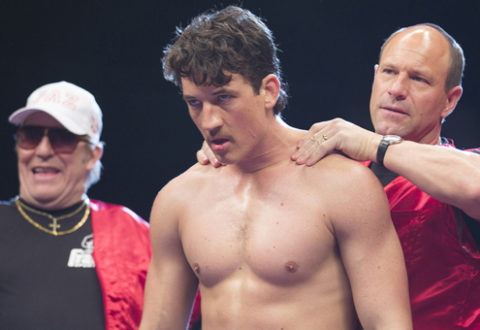 It's funny how often fact turns out to be stranger than fiction. Just ask Vinny Pazienza, an american boxer whose real-life story has now been immortalised in Hollywood's latest boxing biopic Bleed For This.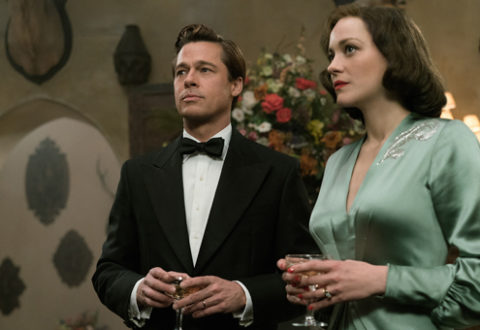 What do you do when the made up story behind a film becomes bigger than the film itself? Hope said movie is good enough to consign such scurrilous media speculation to the past – but I'm not sure Brad Pitt's new film Allied pulls this off.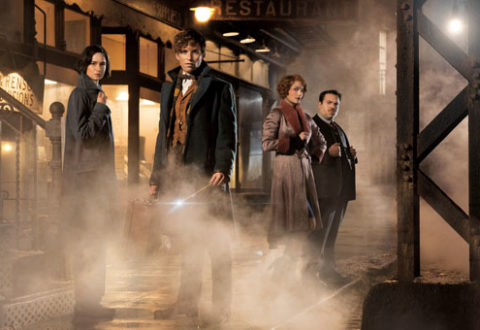 Five years since the last Harry Potter film was released, JK Rowling takes us back in time to her wizarding world with Fantastic Beasts and Where to Find Them. But how much has actually changed?
Indignation is probably the best word I could use to describe my emotional state on arrival at a rather more stylish West End venue than I had envisioned, rocking the old dad-bod, complete with flustered, ruddy complexion and beige slacks.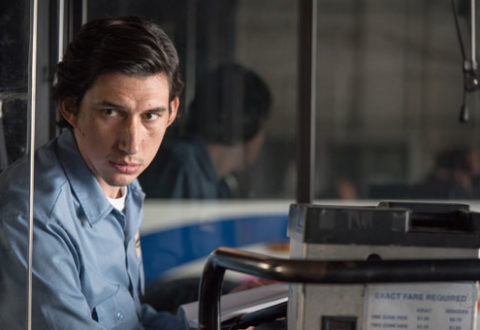 A simple kind of life. No doubt this is a humble enough ambition, yet in our hyper connected and information saturated age, this simplicity feels more elusive than ever. Not for Paterson though, the titular bus-driving star of Jim Jarmusch's brilliant new film.