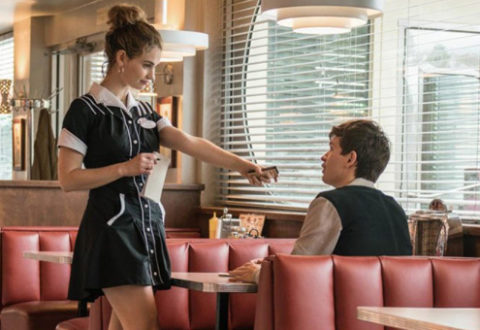 Now the world don't move to the beat of just one drum. What might be right for you, may not be right for some. Writer and director Edgar Wright is one guy moves to the beat of his own drum, as does his ridiculously cool new film Baby Driver.
I've made a huge mistake. Five words I hope Zack Snyder said after watching The Lego Batman Movie and realising this comic book parody is infinitely superior to any Bruce Wayne shaped film he will ever come up with.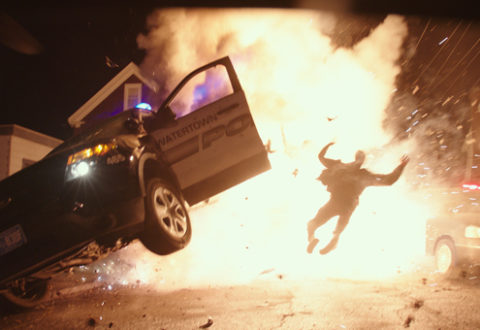 Peter Berg follows up his last two, Mark-Wahlberg-starring, based-on-a-true-story movies with Patriots Day… a Mark Wahlberg-starring, based-on-a-true-story movie.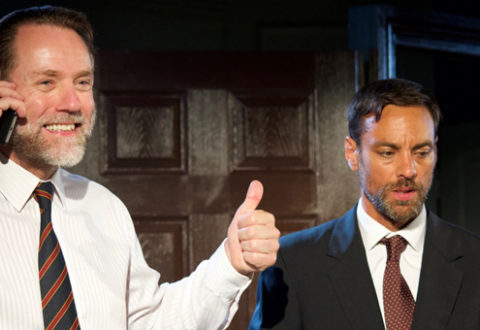 Set in the context of The Labour Party's attempted executive coup of Jeremy Corbyn last summer, Ian Buckley's James Bonney MP is a small scale play about a jaded backbench Blairite Labour MP fighting a professional war on two fronts.
The first time I saw Alice Lowe on the big screen, she mainly alternated between filing her nails and chewing bubble gum in quite a detached way. Now Lowe has written, starred in and directed her own film Prevenge, whilst being pregnant in real life.