For a serious auteur, Christopher Nolan has tackled some lightweight material. With Dunkirk, the director turns his hand to the heavyweight subject of evacuating allied forces from France during the Second World War.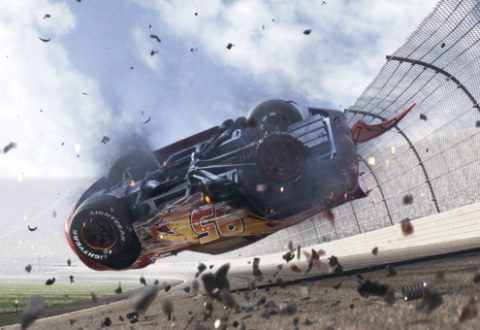 I'm not really a car man. From an early age I was either falling asleep in them, or crashing them. But when you're as old as I am, you pick up the odd 6-year-old petrol head along the way – which is how I found myself watching Cars 3 last weekend.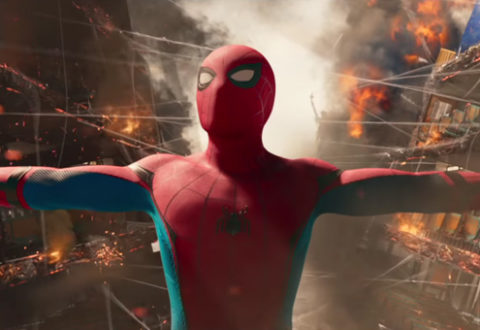 Spider-man: Homecoming is about as apt a name as you're ever likely to get, seeing as Peter Parker has spent almost 20 years playing away from home with that technological hussy, Sony. But he's back in the Marvel universe now and finding out that even superheroes can struggle to get a date for prom.
If murder, blood and lots of shouting are your thing then The Iris Theatre Group's open air production of Macbeth, staged in the grounds of St Paul's, The Actor's Church, in the shadow of Covent Garden, will be right up your cul-de-sac.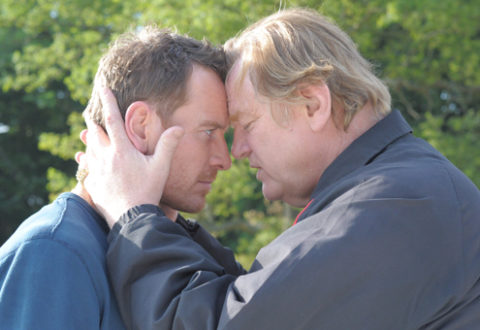 Trespass Against Us is the second film this year in which Brendan Gleeson and Michael Fassbender play father and son. As the first film was Assassin's Creed, is it a case of second time lucky?