Trevor Montgomery takes you a journey to the dark side of his soul and back again in his debut album as Young Moon, Navigated Like The Swan.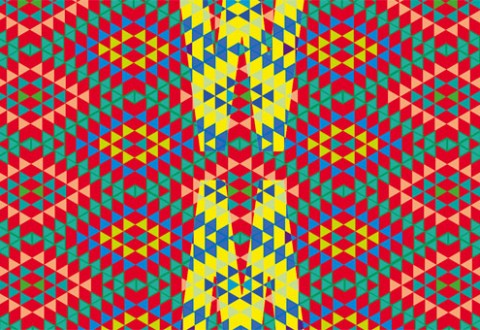 Ed Spencer puts on his goat-head and takes a voodoo trip with Goat's World Music.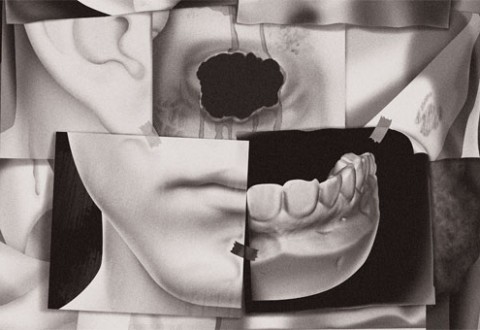 Lorn's Ninja Tune debut Ask The Dust takes you on a mystery ride to the darkest recesses of your mind. Or perhaps that's just what happened with Ed Spencer…
And the fans called out for more.
At least that's how I imagine most Gabby Young followers feel when her debut album We're All In This Together finishes.
What's in a name? Perhaps more than Shakespeare ever imagined, especially when we get to choose that name ourselves, as the members of The Invisible did when christening their band.