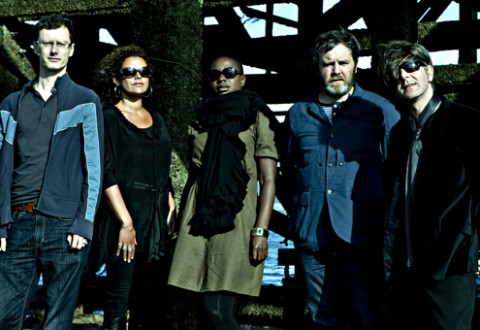 Loka do their best to live up to the ambiguity of their name, as Jonathan Campbell takes a journey through their musical landscape at The 100 Club.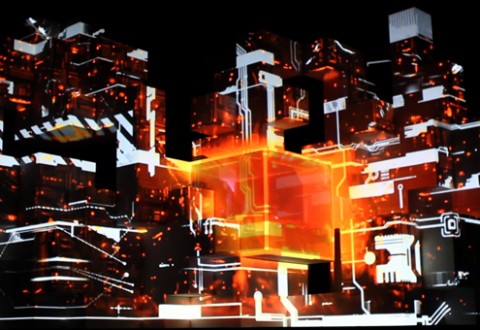 Amon Tobin has created a visual spectacle of epic proportions, forever changing Kareem Ghezawi's views on the possibilities of live music performances.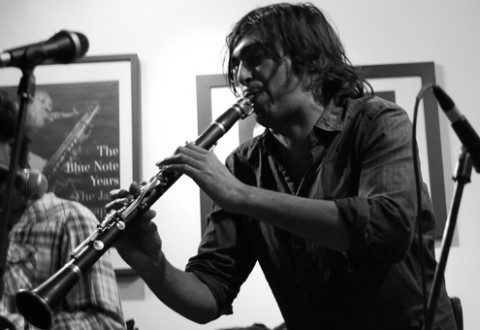 Jonathan Campbell finds himself running late yet again, but feels like he's discovered the music of Arun Ghosh at just the right time.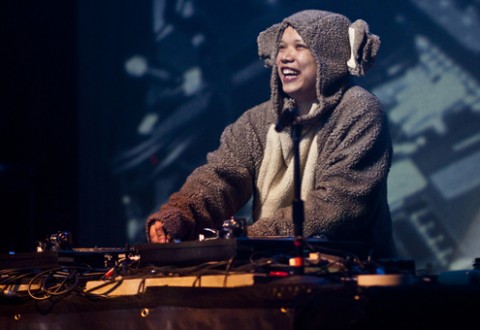 Kareem Ghezawi takes a trip on Kid Koala's Space Cadet tour and enjoys the view from up there.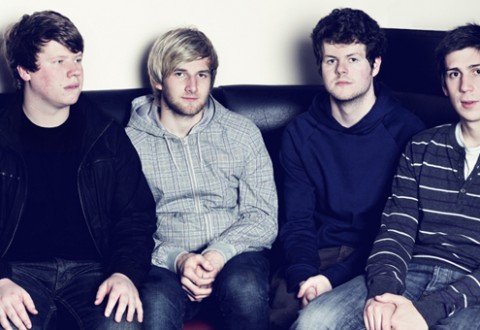 We Were Promised Jetpacks Guitarist Michael Palmer shoots the breeze with Soundbite Culture before the indie band's packed out London show at XOYO.