What's in a name? Perhaps more than Shakespeare ever imagined, especially when we get to choose that name ourselves, as the members of The Invisible did when christening their band.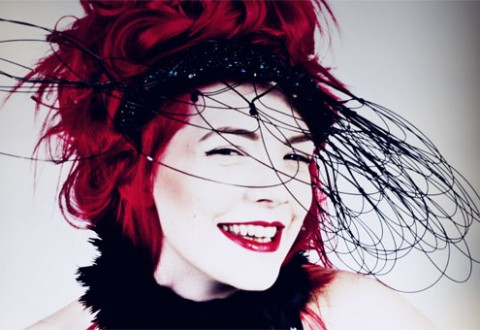 Operatic chanteuse and talented songwriter Gabby Young, along with her very well behaved and beautifully preened Other Animals, wowed the critics with her debut album We're All In This Together back in 2009.
Now there's a brand new Gabby Young And Other Animals record, The Band Called Out For More, out next week and the stylish singer spoke with Soundbite Culture about her new album, those outrageous costumes of hers and, ah, knitting…
Can words do justice to the visual magic that pioneering electronica artist Amon Tobin creates through his ISAM Project? Mine sure as hell can't.
What do Japanese foxes have in common with Red Sparowes? Emma Ruth Rundle, Greg Burns and David Clifford have found the answer through their new musical experiment Marriages.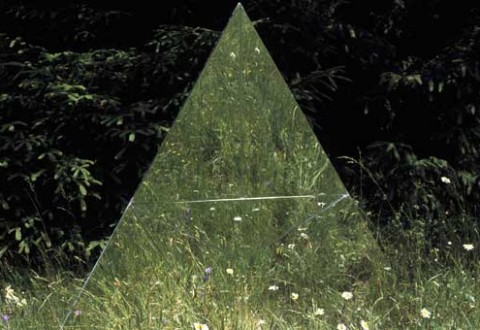 Slugabed is the next bright young thing off the Ninja Tune label, with his debut album Time Team offering up some instrumental music with a hip hop touch and some pretty insane titles.