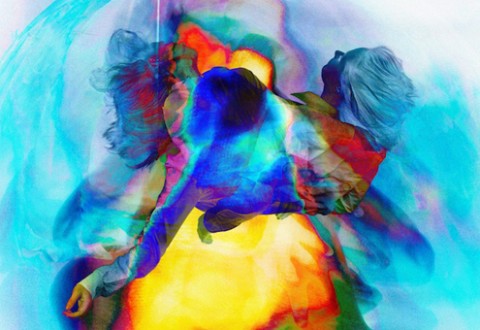 Want to know what Clock Opera's debut album Ways To Forget has in common with Darren Aronofsky's masterpiece Black Swan? Then read on my lovely man or woman.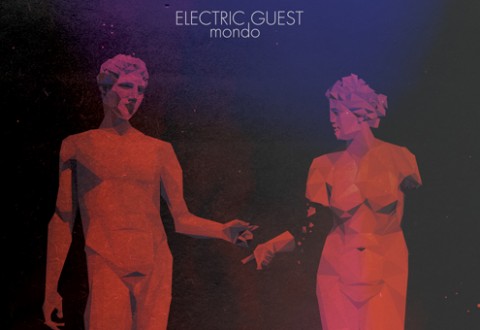 Did Danger Mouse christen himself as such because of the unhealthy amount of cheese he likes? I'd like to think so, but Electric Guest's debut album doesn't grate under the weight of this uber producer's input.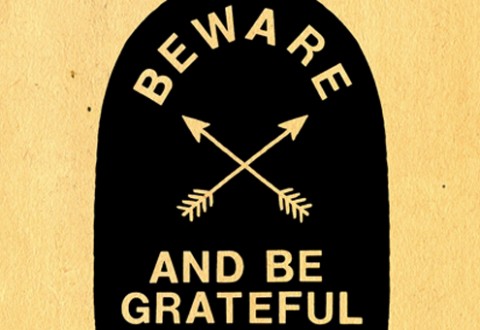 A terrible record is immediately unplayable and utterly dispensable; Beware And Be Grateful isn't terrible and could have been great. Sometimes, that's actually worse.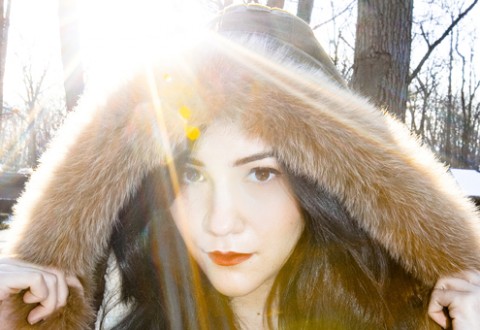 American songstress Alex Winston transforms XOYO into a gospel frenzy on the final night of her european tour.
Multimedia artisans Breton have garnered considerable hype around these talents so far, but how does their music translate to a live show?