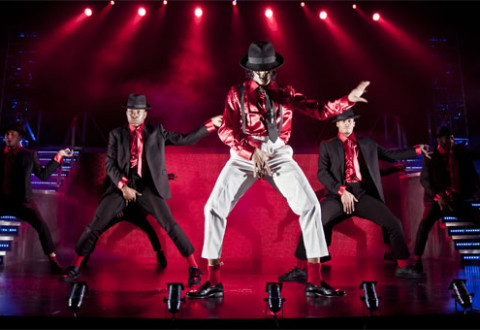 Thriller chalked up its 2000th west end performance last week, but if you're looking there's no mention of Michael Jackson being bad or dangerous in Adrian Grant's show.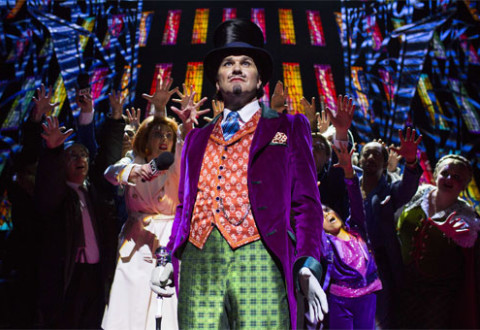 Skyfall director Sam Mendes has turned his back on secret agent life and taken a trip with Roald Dahl's Charlie And The Chocolate Factory. But is it the golden ticket you've been searching for?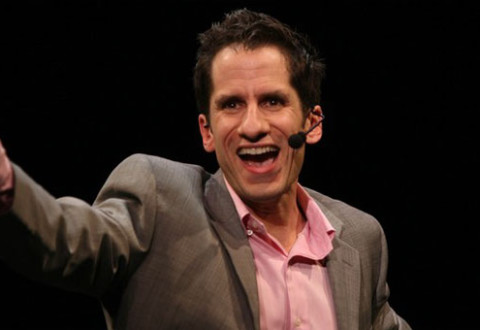 What's that you say, there's a fire in Leicester Square Theatre? Thankfully no, it's just the after effects of watching Seth Rudetsky's Deconstructing Broadway.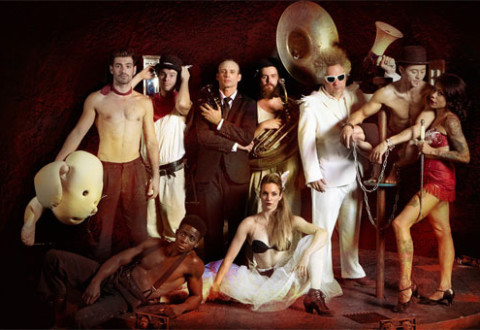 From those creative minds behind Cantina comes LIMBO, a devilish new show that may just leave you with a new favourite Holliday.
LIMBO is the new show from the creative minds behind last year's smash cabaret success Cantina, and Soundbite Culture grabbed some time with one of the show's leading lights in the delectable shape of the sword swallowing Heather Holliday.