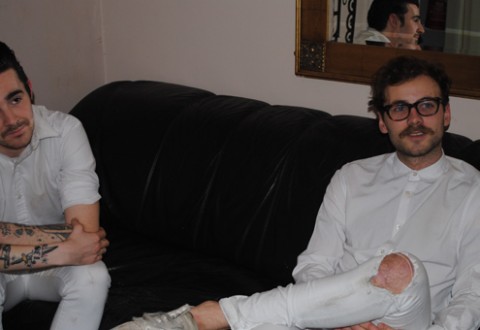 Hot on the hooves of post-hardcore punk madmen Pulled Apart By Horses' come The Computers; an equally frenetic quartet from Exeter currently riding a wave of critical acclaim for their recent live shows with PABH.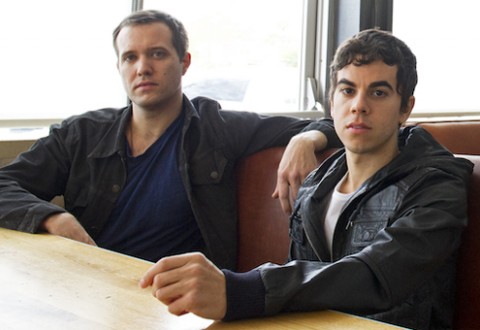 Up-and-coming LA electro duo debut in London with a shaky but immensely promising performance.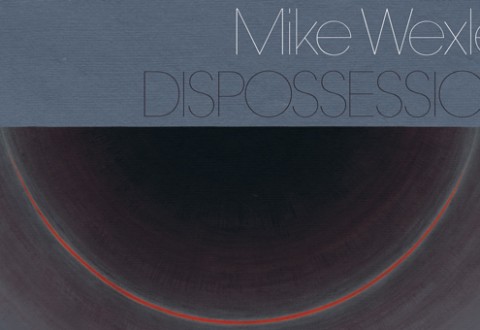 Has Mike Wexler been possessed by the spirit of Nick Drake? If so, I sure as hell won't be helping in this particular Dispossession.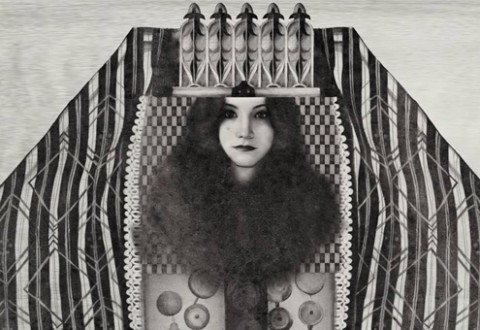 King Con has got a lot of music journalists hot and bothered, and it looks like you can add another to Alex Winston's growing list of fans.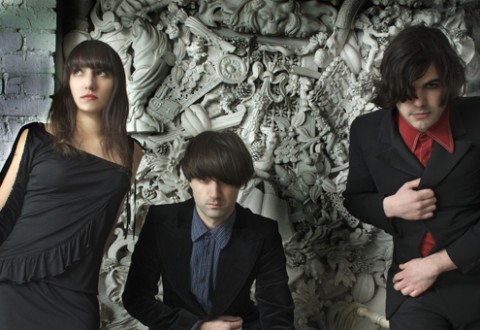 Time gets away from post-punk French outfit Underground Railroad at The Queen Of Hoxton last week, but not much else does.