Multimedia artisans Breton have garnered considerable hype around these talents so far, but how does their music translate to a live show?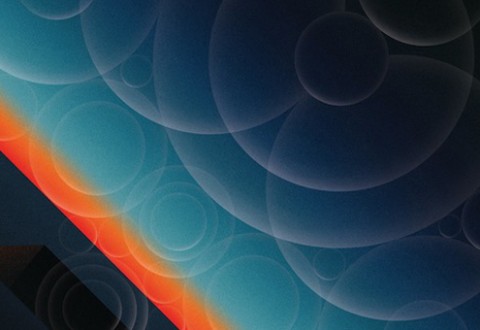 The Mars Volta's sixth studio album sees them breaking new musical ground, but unfortunately it still sounds like they're treading water.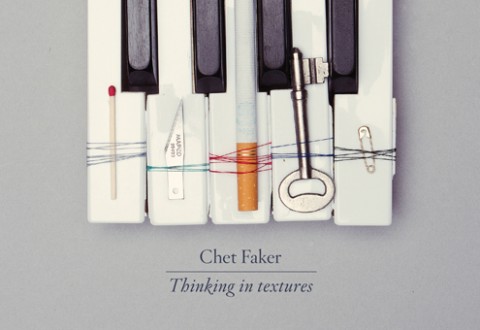 Chet Faker's debut EP Thinking In Textures reveals this Australian musician to be something of an audio chameleon.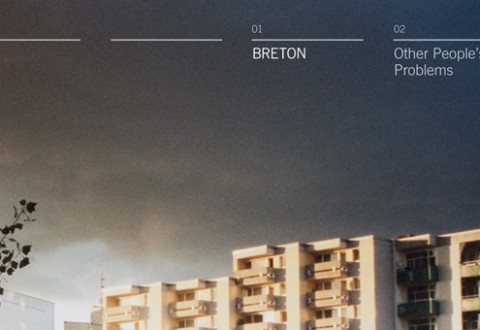 New multimedia musical collective Breton have caused quite a stir with their fusion of musical and media genres, but does their debut album live up to the hype?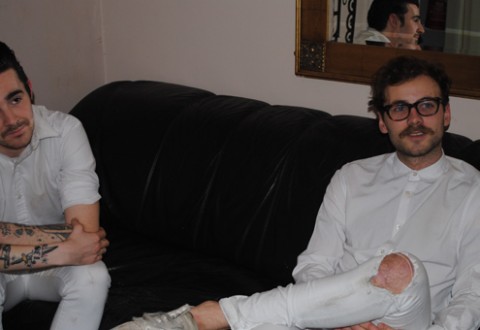 Hot on the hooves of post-hardcore punk madmen Pulled Apart By Horses' come The Computers; an equally frenetic quartet from Exeter currently riding a wave of critical acclaim for their recent live shows with PABH.