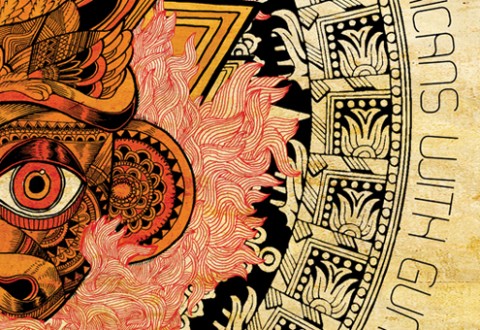 Are You Mexican and do you own a firearm?
The laws of probability, and Soundbite's lack of an Hispanic audience to date, suggest it's safe to assume if you're reading this you're neither. But after listing to Mexicans With Guns, debut album Ceremony, you're going to wish you did.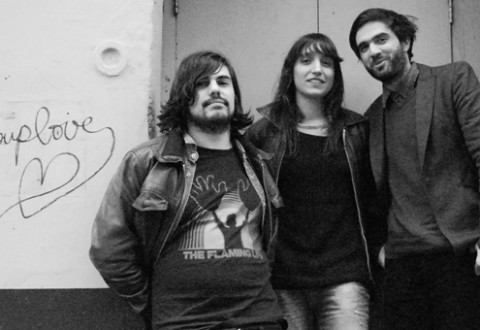 Underground Railroad are Raphael Mura, Marion Andrau and JB Ganivet; a Parisian band formed in 2003 but having long since moved to their spiritual musical home of London Town.
Three years after their last album, Sticks and Stones, these french boys and girl are gearing up for the release of their new record White Night Stand and took some precious time out of their busy schedule to speak with Soundbite Culture.
"A skydiving phrase alluding to death and beauty".
That's the inspiration behind Seattle based production duo Kingston and Young God's musical project Blue Sky Black Death.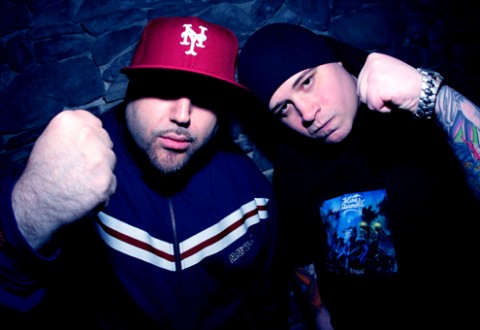 "I'm off to see Vinnie and Bill mum!"
Sounds like a pretty harmless declaration from some muddy teenager who's just got home from football practice before rushing out to meet his best friends.
But if you were to add "Paz" after Vinnie and "Ill" before Bill, it'd shine a less than wholesome light onto proceedings.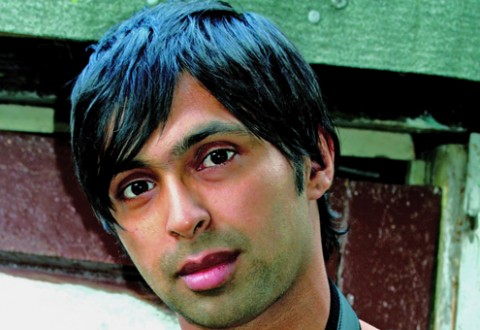 Good Ghosh.
That's all you really need to know about Arun Ghosh and his indo jazz quintet.
And whilst the economy of one sentence reviews has appealed to my writing mind on more than one occasion, this incredible music I stumbled upon last week is deserving of so much more.