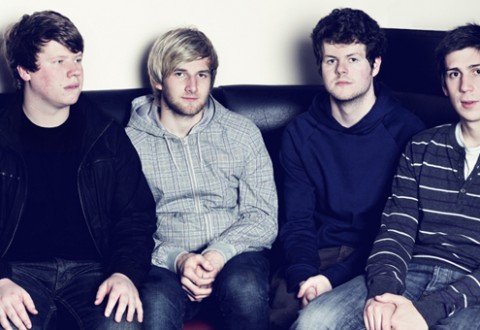 We Were Promised Jetpacks Guitarist Michael Palmer shoots the breeze with Soundbite Culture before the indie band's packed out London show at XOYO.
Kareem Ghezawi violates his own parole to listen to Maynard James Keenan's satanic side project's latest album.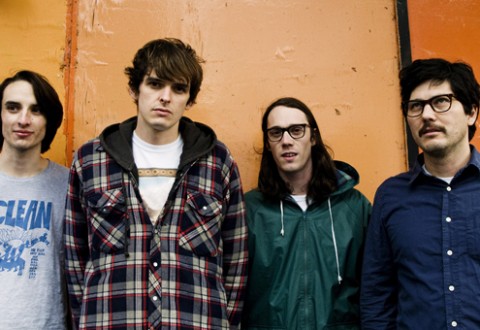 James Munroe enters the labyrinth twists and turns of Jack Cooper's mind, as he interviews the Mazes frontman before their gig at The Lexington.
Jonathan Campbell reminisces about his first time with Gabby Young and Other Animals during their latest London gig at Koko.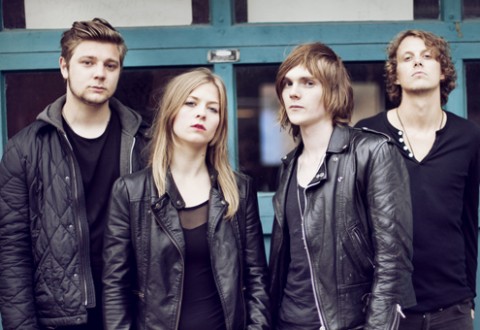 Tim Green met Kill It Kid vocalists Chris Turpin and Stephanie Ward pre-gig at Shoreditch's XOYO venue to discuss touring, riots and, ah, socks.