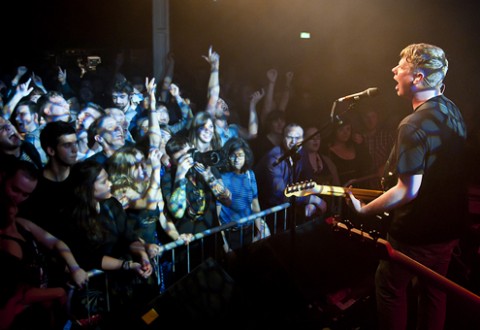 Jonathan Campbell narrowly avoids falling down some Bavarian Barmaid's chest, before falling for these four Scotsmen earnest live show.
Kareem Ghezawi has been listening to Ghost People and thinking about chocolate as he fills you in on Martyn's new album.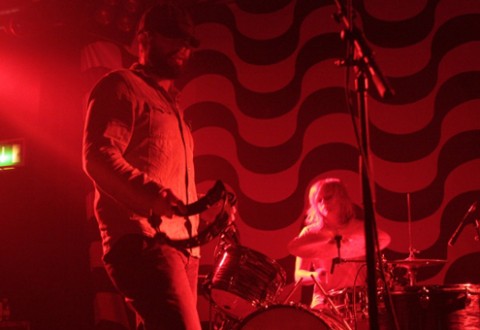 Word of mouth following The Black Angels killer live shows this summer has done a good job gathering people at their autumnal London gig.
In four words, it's a sell out.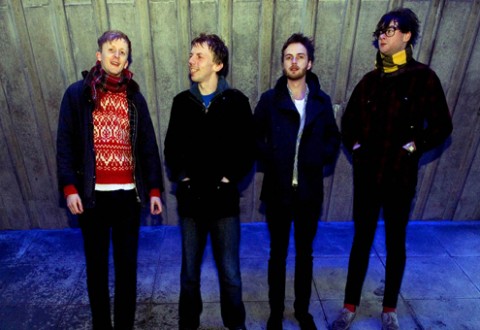 Four piece post electro outfit Errors, with their shimmering combination of electronica and guitar based beats, are fast outgrowing their cult band reputation.
Having toured the lesser side of the atlantic this summer with fellow Glaswegians Mogwai, Soundbite Culture caught up with guitarist Greg Paterson and drummer James Hamilton to talk about touring life, new songs and what they'd make if you were coming round for dinner.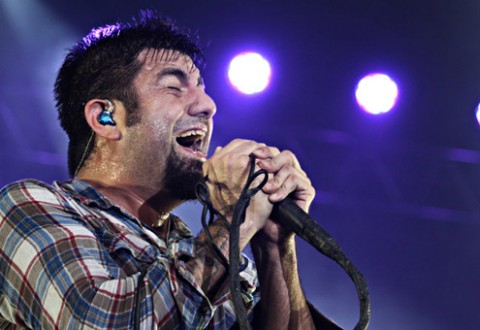 Just a few days before their appearance at Reading and Leeds festivals, Sacramento alt metal veterans Deftones indulged their London fans at a sold-out Shepherd's Bush Empire.
As if to emphasise their raw, animalistic power; Deftones west London show was rather aptly opened by Animals As Leaders and Pulled Apart By Horses.