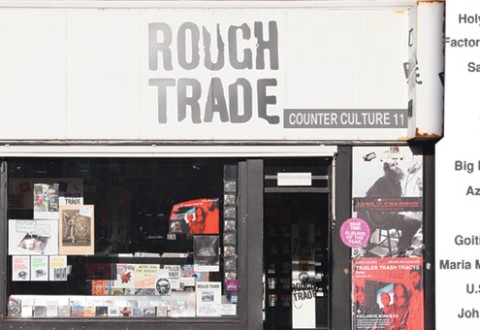 In the musical age of downloads and Spotify, where do compilations like Rough Trade's Counter Culture 2011 edition fit in?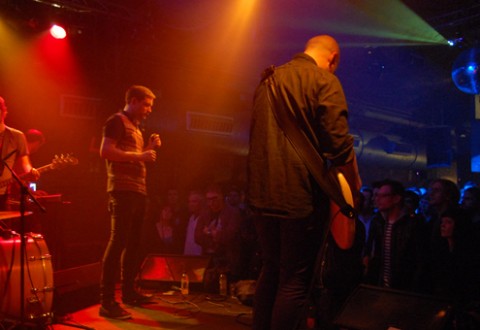 With nary a fake sentiment in sight, The Twilight Sad kept their Valentines date at Cargo.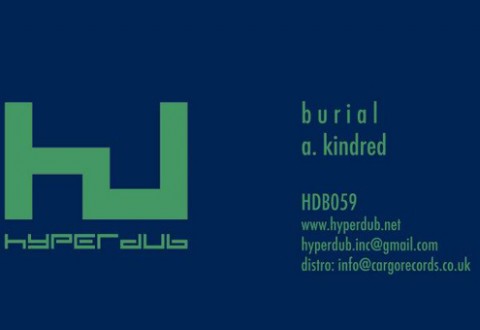 After much waiting, electronica finally has another dose of its favourite opiate in the sound of Burial's latest EP Kindred.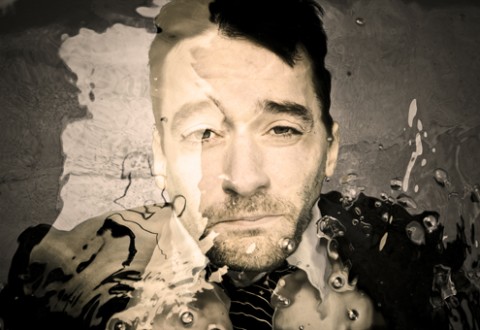 Bonobo heads underground in Hoxton for the latest secret gig from those wonderful men at the Boiler Room.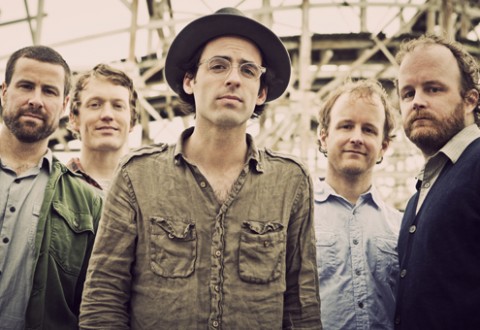 One time indie darlings Clap Your Hands Say Yeah returned to the limelight last year with their new album Hysterical, and last week they returned to London for a sold out show at the Shepherd's Bush Empire.