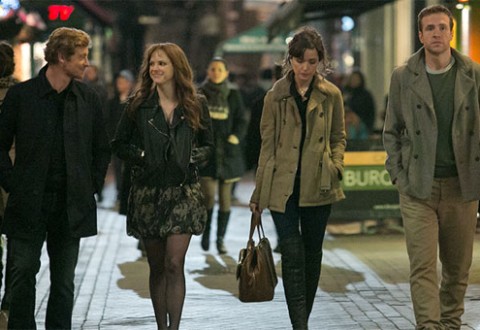 I Give It A Year is the new film from the writing man behind many a Sacha Baron Cohen hit, but is it any good?
Chile, happiness is coming. And it's the shape of Gael Garcia Bernal's new film No.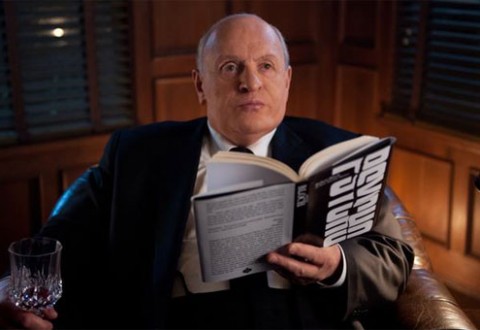 With its tightly suspenseful script and sensational soundtrack, Psycho is also one of cinema's greatest films. But does Sacha Gervasi's Hitchcock live up to such high standards?
After thirty years of playing the bad guy, all Ralph really wants is to play the hero for once in the brilliant new animated film Wreck It Ralph.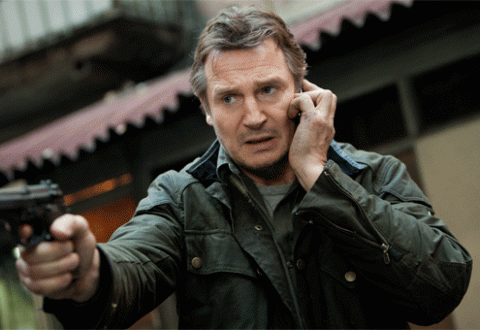 To have one person in your life get taken could be considered bad luck, but to have two is just plain careless as Liam Neeson finds out in Taken 2.