Aaron Taylor-Johnson's Kick-Ass inspires a new wave of self-made masked crusaders, in the appropriately monikered Kick-Ass 2.
Ok, so Tom Cruise hasn't made a good film since I was still in school, but who cares when the director of the excellent TRON: Legacy Joseph Kosinski is behind the lens for Oblivion; even Cruise can't spoil the cutting edge special effects going on here, I hope.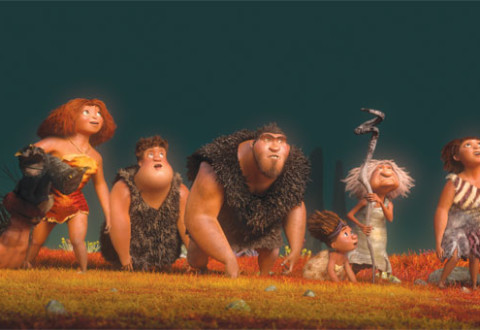 The Croods is the latest animated feature fresh off the DreamWorks production line to arrive just in time for Easter.
The new trailer for Star Trek: Into Darkness, officially the hottest film not yet on this planet, has arrived. So I'm gonna stop with my jibber jabber now, as no-one's reading past that first sentence.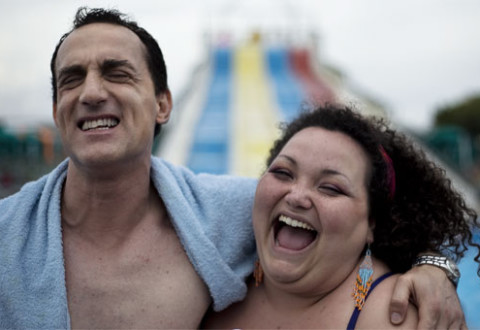 Andy Warhol famously said that, in the future, everyone would be famous for fifteen minutes. And that future has arrived, as Matteo Garrone's Reality amply demonstrates.