The Incredible Burt Wonderstone is a Steve Carell flavoured tale about a magician whose mojo performs a disappearing act. Which is funny, because the laughter in this comedy manages a similar trick.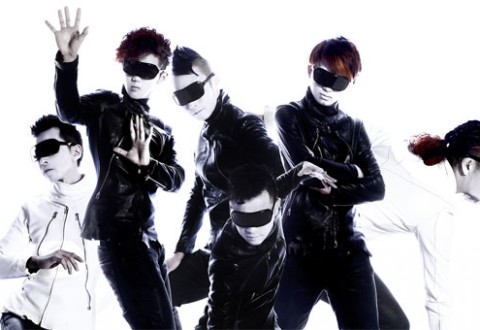 Lead by Abe Toshinori, Siro-a are a 21st century theatre experience that will stimulate the senses and blow your mind.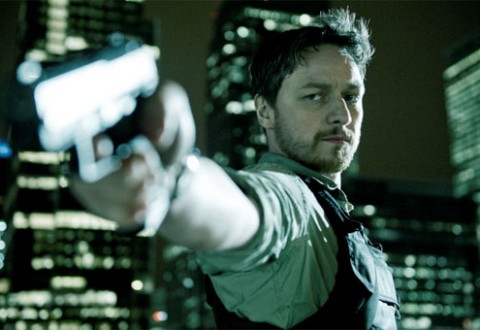 Starring the prolific James McAvoy and redoubtable bad geezer Mark Strong, director Eran Creevy's Welcome To The Punch throws a hell of a London themed right cross; but does it have the brain to back up this brawn?
Arrested Development's Jason Bateman and Bridesmaids' Melissa McCarthy star in Identity Thief, a comedy about a regular guy struggling to clear his name after having his identity pinched.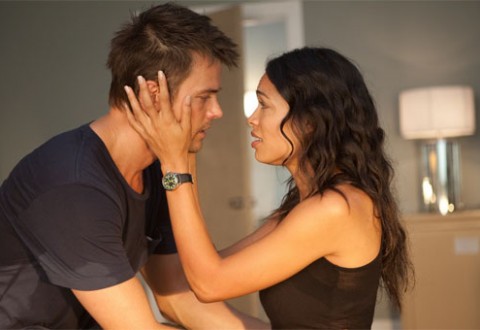 Starring Bruce Willis, Rosario Dawson and Josh Duhamel, Fire With Fire might make you feel a little hot under the collar.