Steven Soderbergh has had enough of hollywood and is turning his back on the movie making business, but not without leaving one last sting in the tale with his last film Side Effects.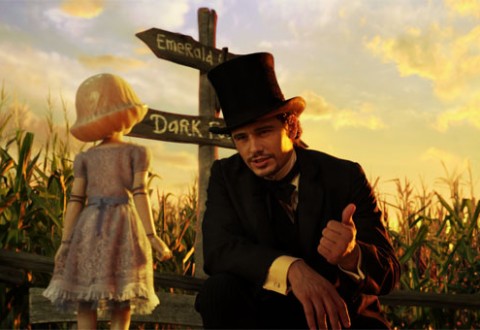 So we're all back to see the wizard, who looks a lot like James Franco in the Sam Raimi film Oz The Great And Powerful.
When Tony Stark finds his world destroyed by an unknown enemy, he embarks on a harrowing quest to find those responsible in the epic looking Iron Man 3.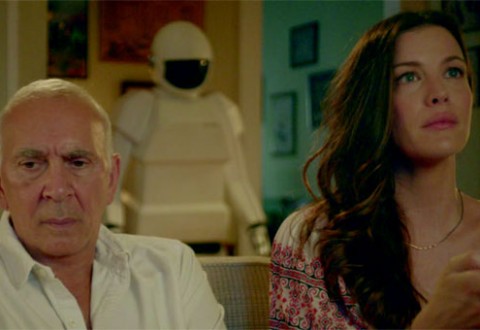 Robot & Frank tells the story of Frank Langella's retired con-man whose grasp on reality is slipping through his once sticky fingers.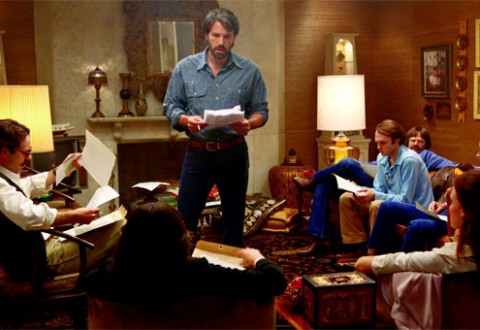 If a screenwriter had dreamt up the story behind the Ben Affleck shaped Argo, they'd have been laughed out of every studio in hollywood. Well who's laughing now, huh?