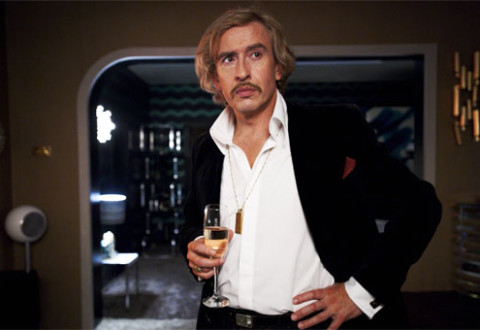 Paul Raymond has success, money, drugs and more young women to bed then you can keep up with. But is that enough to make him happy in The Look Of Love, the new film from director Michael Winterbottom and his favourite muse, Steve Coogan.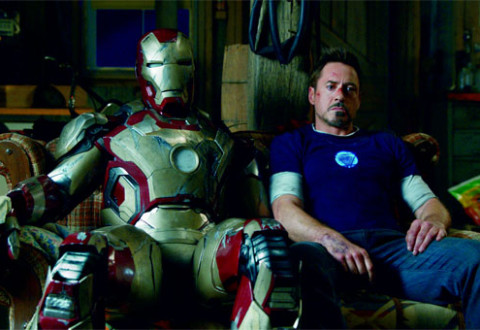 So how do you top the biggest, box office busting film of the modern age without the help of any of your new super friends? That's the dilemma for Robert Downey Jr in Shane Black's Iron Man 3.
Written, directed by and starring Mathieu Kassovitz, the man behind the brilliant La Haine, comes Rebellion; the hostage film Argo wishes it could be.
Pierce Brosnan is Patrick in Suzanne Bier's Love Is All You Need. Ok, so that may not have the same sort of secret agent man ring as previous roles Brosnan's played, but don't let that or his outrageous collection of linen blazers put you off this uplifting movie.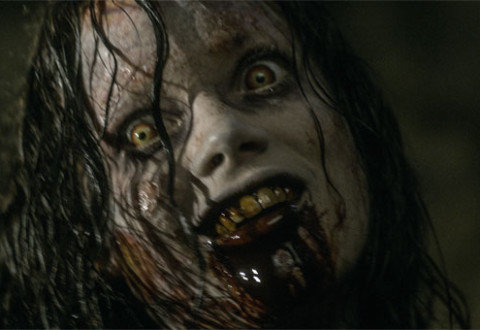 From director Fede Alvarez comes this new incarnation of Evil Dead, a wholly unnecessary and horribly generic remake of the cult Bruce Campbell classic of the same name.