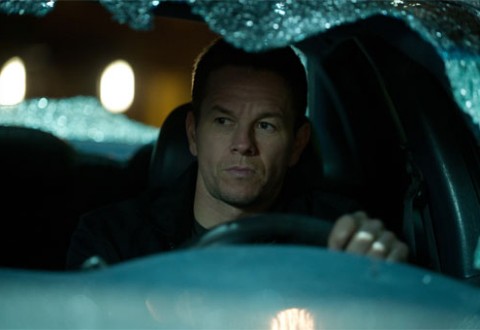 Starring Mark Wahlberg and Russell Crowe, Broken City sees a good man have to face up to the sins of his past.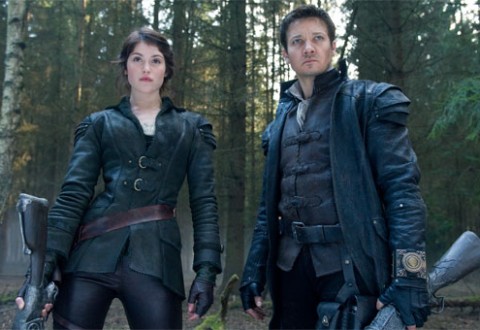 Big action, big expectations and one big disappointment are served up in Tommy Wirkola's Hansel & Gretel: Witch Hunters.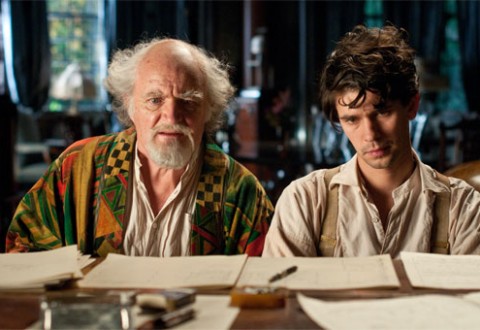 The Wachowski team formerly known as brothers have created a fantastical new cinematic spectacle in the epic scope of Cloud Atlas.
Starring Terence Stamp, Vanessa Redgrave and Gemma Arterton, Song For Marion won't leave a dry eye in the house. I'm just not sure that's such a good thing.
The Guillermo Del Toro produced Mama is really, really, really, really good looking; but is it worth peeking beneath this slickly scary surface?