It's hard work being a secret agent man, I guess. I have a hard enough time just trying to be a man, but that's not a problem for Daniel Craig who is James Bond in Skyfall.
John McClane doesn't have a plan, in fact he pretty much makes things up as he goes along. Which is kind of how Bruce Willis' latest film A Good Day To Die Hard feels most of the time.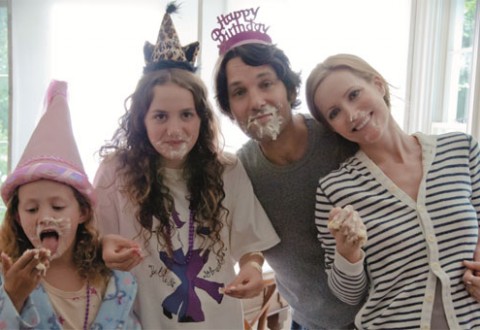 I'm 32, but it seems fucking like David Schwimmer is one of the many things I might have to embrace according to Judd Apatow's great new film This Is 40.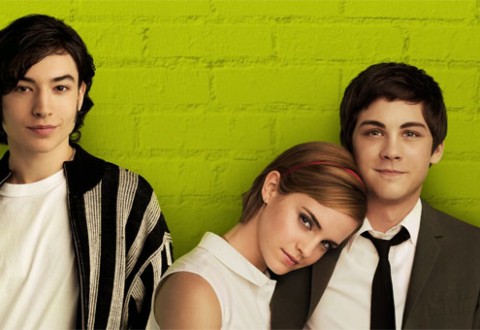 Stephen Chbosky's The Perks Of Being A Wallflower is proof that the girl formerly known as Hermione Grainger is keen to shed her girl-next-door image.
Eugene Jarecki's excellent new documentary The House I Live In is essential viewing for anyone who's ever found themselves caught up in the war on drugs. Like me.