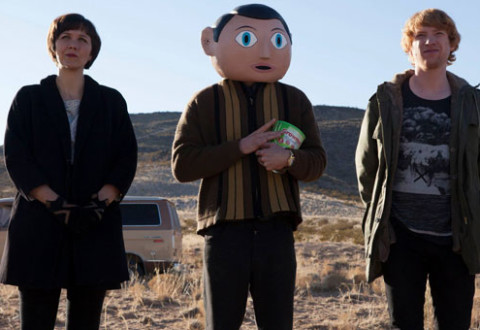 How to describe Frank, the new Michael Fassbender vehicle that barely features the brilliant German Irish actor's features.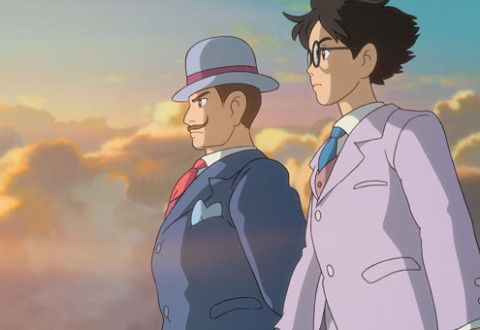 The Wind Rises is an epic, expansive swansong for an epic, expansive director Hayao Miyazaki.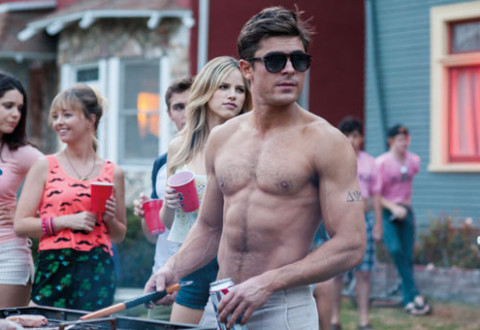 The enjoyment of any Seth Rogen movie is largely predicated on whether or not you're a Seth Rogen fan, and Bad Neighbours is no exception.