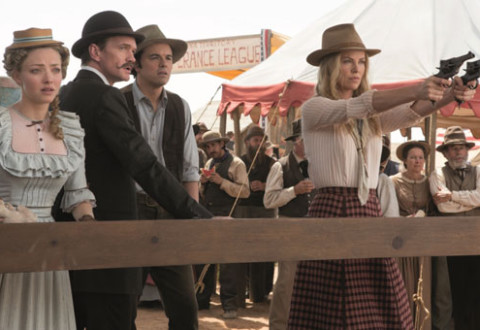 There may be One Million Ways To Die In The West, but as Seth MacFarlane's new film proves, there are almost as many ways to die on the big screen.
Tom Cruise is Hollywood's Duracell bunny who just keeps going and going and going, and he's bounced back for more futuristic sci-fi action in Edge Of Tomorrow.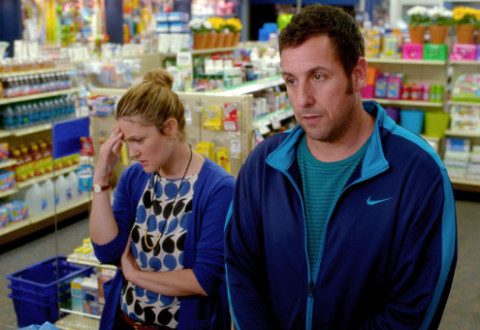 After his oddball turn in the excellent Punch Drunk Love, Adam Sandler has been largely absolved of his many previous sins against film. But you may not forgive him so easily for Blended.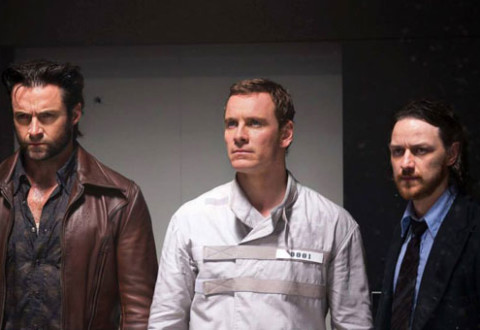 X-Men Days Of Future Past finally brings the franchise back full circle to the original X-Men movie director, Bryan Singer, whose 2001 film was the jumping off point for all subsequent big budget brash superhero blockbusters.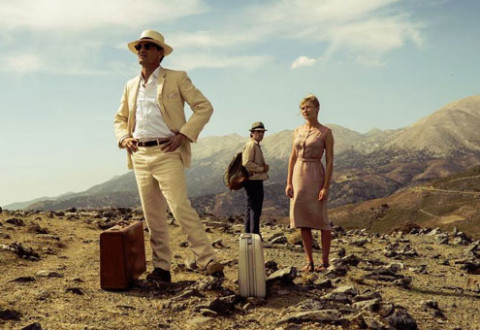 First time director Hossein Amini's The Two Faces of January is a handsome looking thriller about tourists and holidaymakers getting up to no good in the Mediterranean heat.