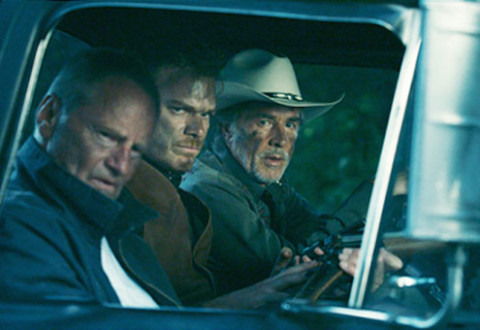 Cold in July is a sort of late eighties Texas noir, mounted upon a gentle picture-framer and family man played by Michael C Hall.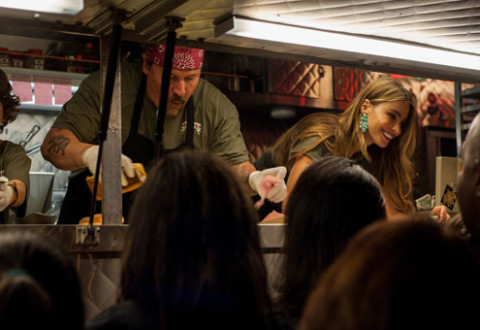 At first taste, Jon Favreau's new film Chef is a comical romp about a top culinary dog who loses his direction and dignity all at once, before forcing himself to start again from the bottom. But it's not.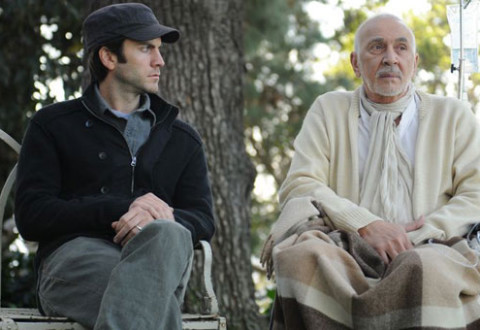 Whenever I review a movie, I try to avoid any background knowledge of the film itself. So it was with no little regret that I stumbled across some negative word of e-mouth about The Time Being.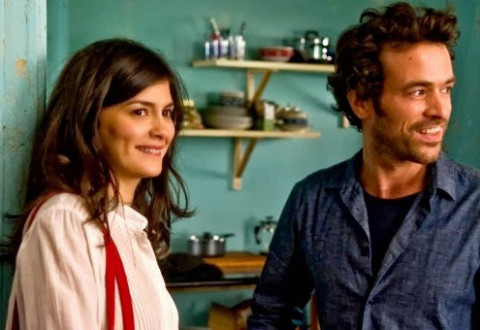 It's official: I've a bad track record when it comes to sequels. And I don't seemed to have learnt much, as I watched part three of Cédric Klapisch's Spanish Apartment trilogy, Chinese Puzzle, having failed to see the first two films.
The horror genre has gone through many phases over the years, and its latest addition Oculus doesn't exactly dabble with the formula – but that's not necessarily a bad thing.