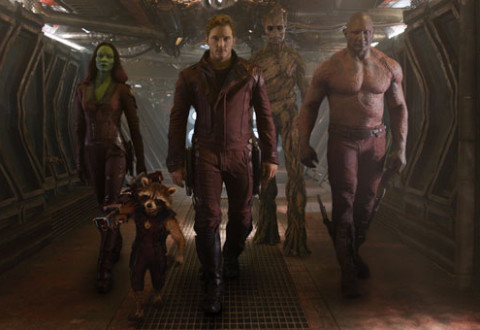 Even before watching Guardians Of The Galaxy, director James Gunn's name was already familiar to me, though I couldn't remember why.
What do you do when you find a decomposing body in the Arizona desert, with nothing to identify it by but a tattoo and a prayer book?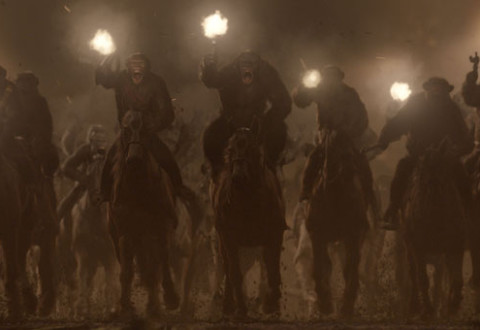 While Fox may be fast running out of plausible names for their damn, dirty ape franchise, Dawn Of The Planet Of The Apes at least proves they're not running short on ground-breaking special effects.
Moses has had a Christian Bale shaped makeover in Ridley Scott's epic looking Exodus: Gods And Kings; Joel Edgerton's emasculating makeover isn't nearly as flattering though.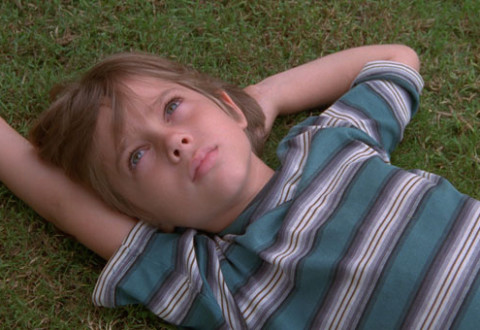 As they say, kids sure do grow up fast. And that's most certainly the case in Richard Linklater's new film Boyhood.