The film adaptation of Frank Miller's 300 proved one of the breakout hits of 2006, but does the sequel 300: Rise Of An Empire live up to its predecessor?
Do we really want our media to suckle at the teat of an octogenarian Australian with an unfathomably hot wife? This is the argument Andrew Whyment's Long Story Short explores.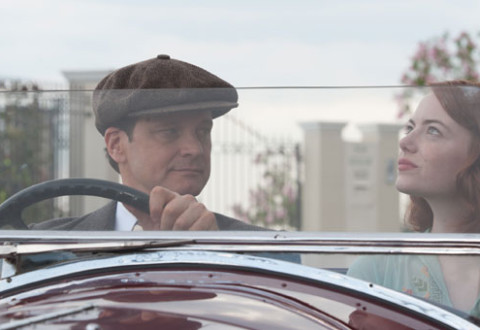 Woody Allen's latest directorial offering, Magic In The Moonlight, isn't exactly a low; more a movie made by a filmmaker on his way down from a high.
I first saw Stellan Skarsgård in the original version of Insomnia, so I was pleased to see Norway's most famous son back in familiar surroundings playing a tortured outsider in Hans Peter Molland's In Order of Disappearance.
Nobody who goes to a Paul Rudd rom-com expects a masterpiece, but neither do they expect to want to tear their own flesh off as I did throughout They Came Together.