From the Flight Of The Conchords shaped mind of Jemaine Clement comes What We Do In The Shadows, which might just be the first vampire film in decades worth watching.
Interstellar, Christopher Nolan's epic new sci-fi adventure starring Matthew McConaughey and Anne Hathaway is almost upon us.
This year's re-boot of Teenage Mutant Ninja Turtles tells the familiar origin story of this pizza loving, sewer-dwelling quartet of heroes.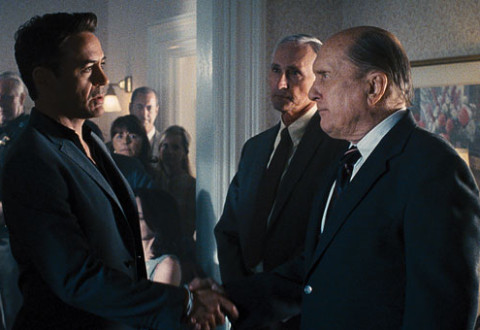 New Robert Downey Jr film The Judge, tells the story of a big-shot city lawyer who only defends the guilty as the innocent cannot afford him.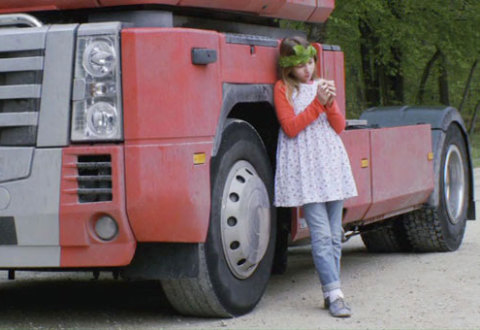 Fashion designer Agnes b's directorial debut My Name Is Hmmm is the story of a family in crisis, rudely interrupted by a road movie.