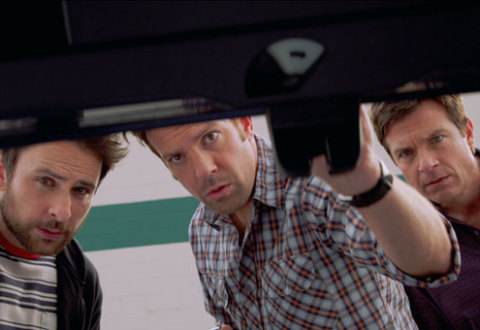 Horrible Bosses 2 picks up with our central trio, Nick, Kurt and Dale, now on the verge of going into business themselves and taking the enviable step of becoming their own boss.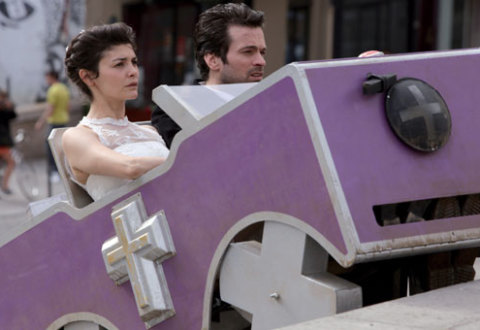 Mood Indigo are two words you don't often see put together. Which is appropriate, as I've never seen a film put together quite like Michel Gondry's latest movie of the same name.
The living deity that is Bill Murray has a new film coming out next month, and appropriately enough it's called St Vincent.
Kevin Kline plays a fifty-something multiple divorcee with a string of unpublished novels behind him in Israel Horowitz's adaptation of his own stage play, My Old Lady.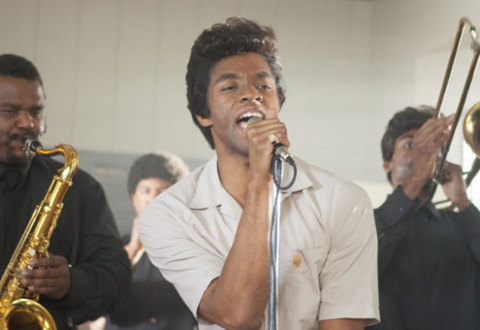 It was just a matter of time before Hollywood got round to telling the story of The Godfather of Soul, and that's exactly what happens in the James Brown shaped Get On Up.