Benedict Cumberbatch's new film The Imitation Game goes a long way to setting Alan Turing's record, ah, straight as Britain's greatest war hero.
Eclectic act Siro-A are Japan's answer to the Blue Man Group, crossed with a live action video game.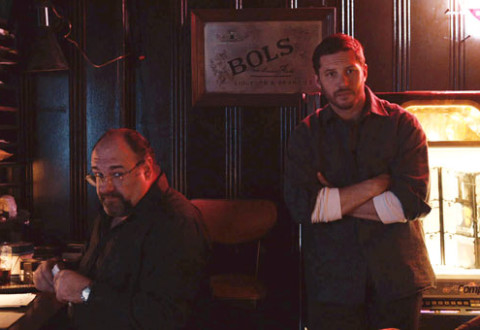 Tom Hardy channels the spirit of Christopher Walken's idiot brother in James Gandolfini's final film, The Drop.
With xmas just around the corner, that can mean just one thing… Peter Jackson's last Tolkien shaped behemoth The Hobbit: The Battle of the Five Armies is almost upon us.
Interstellar is a giant sized idea of a film that, even by the grandiose scale of Christopher Nolan's previous films, cranks the epic up to eleven.