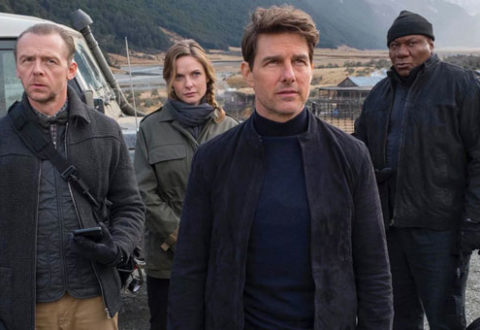 For anyone who enjoys playing Tom Cruise bingo, his latest secret agent yarn Mission Impossible: Fallout is simply unmissable.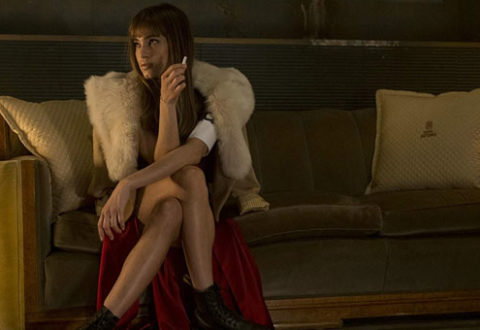 Nestled amongst the Summer blockbusters of 2018 is the mysteriously-titled Hotel Artemis, Drew Pearce's directorial debut starring Jodie Foster, Dave Bautista and Jeff Goldblum.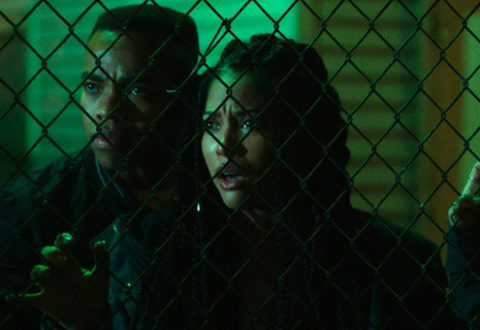 The Purge movies always had great potential for exploring societal ills and human behaviour. However any subtlety was often lost in a mist of grotesque imagery and wanton bloodletting. The First Purge doesn't buck the trend.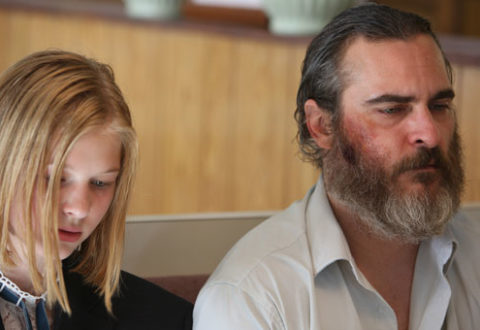 I have an idea for a Joaquin Phoenix film. You Were Never Really Here is not that film – for starters, it's good.