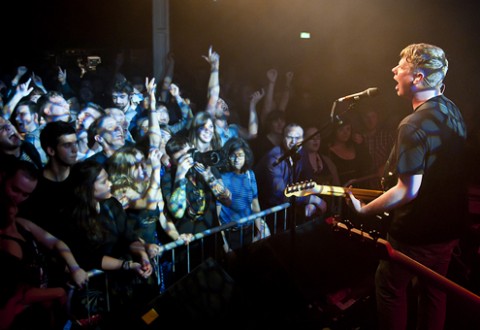 Jonathan Campbell narrowly avoids falling down some Bavarian Barmaid's chest, before falling for these four Scotsmen earnest live show.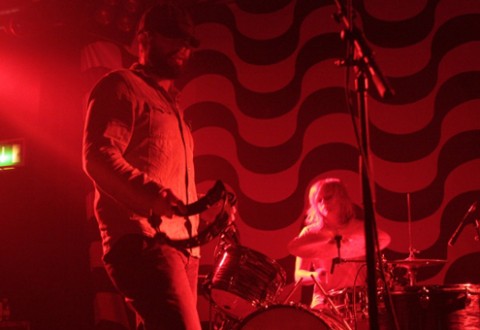 Word of mouth following The Black Angels killer live shows this summer has done a good job gathering people at their autumnal London gig.
In four words, it's a sell out.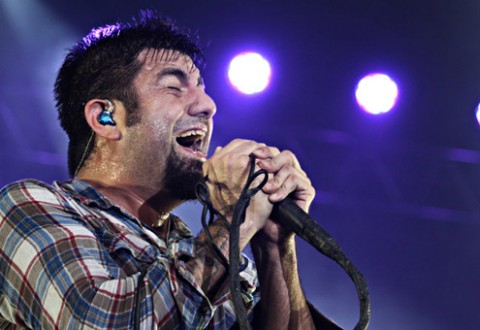 Just a few days before their appearance at Reading and Leeds festivals, Sacramento alt metal veterans Deftones indulged their London fans at a sold-out Shepherd's Bush Empire.
As if to emphasise their raw, animalistic power; Deftones west London show was rather aptly opened by Animals As Leaders and Pulled Apart By Horses.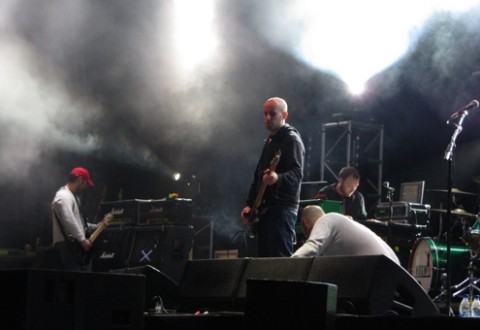 On a summer's evening lurking outside a familiar meeting point whilst a punctuality shy editor takes his own sweet time to meet me, it occurs that in the right conditions waiting for a friend can be a perfectly acceptable way to kill a few moments.
Even though I've only the brick breaker game on my moron phone to amuse me.
The importance of being early is a virtue that's long been lost on me.
I'd rather wrap a hair band around my wrist than a timepiece, which is a perfect illustration of where my priorities in life are.
My hair's far more important to me than other people's time, and anyone who's seen my mane of follicles would no doubt understand.