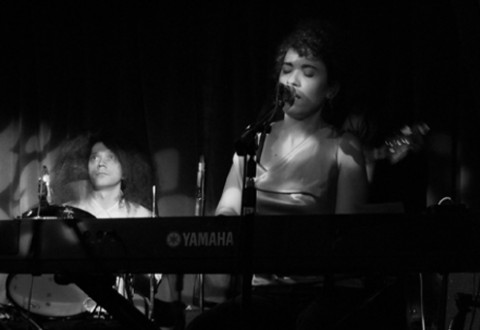 Preparation; it's the watchword for any self respecting journalist.
As I fumble with a notepad and my mind outside Zigfrid von Underbelly of Hoxton Square, desperately trying to collect my thoughts long enough to jot down a dozen coherent questions, it's clear this train has already set sail for tonight.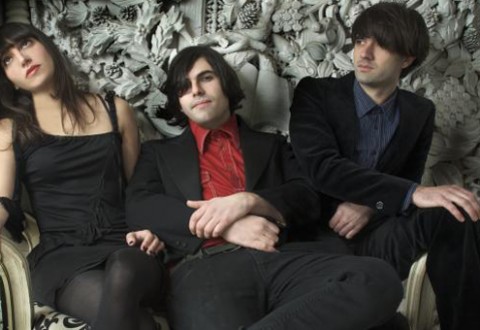 As a casual gig goer from a bygone era, The Camden Barfly is a venue I've always approached with trepidation. Despite the mythology surrounding this supposedly seminal, alternative music nursery, I've yet to see an act of any note or even promise there.
Not forgetting the time I got a nasty electric shock from the fag machine.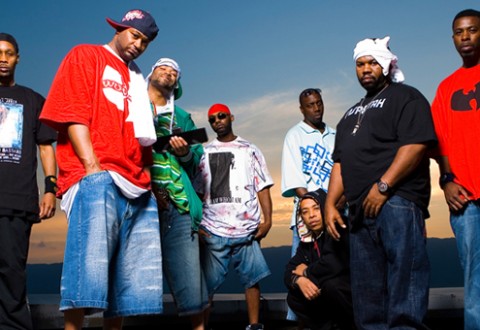 In the summer of 1997, a group of nine individuals from New York declared to the world that there music is and always will be forever.
A declaration that has stood the test of time and held firm, a cliff that has never eroded in the face of the bleakest of tragedies, the grittiest of controversies and the avalanche of rappers that have tumbled down its peak, laying broken, bruised and buried under the Wu Tang discography.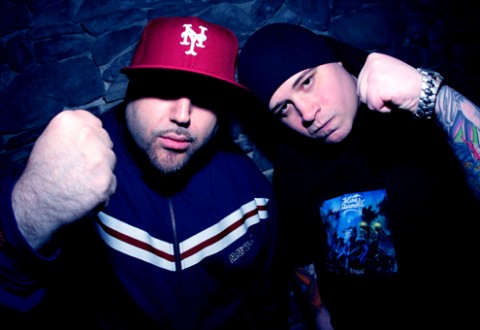 "I'm off to see Vinnie and Bill mum!"
Sounds like a pretty harmless declaration from some muddy teenager who's just got home from football practice before rushing out to meet his best friends.
But if you were to add "Paz" after Vinnie and "Ill" before Bill, it'd shine a less than wholesome light onto proceedings.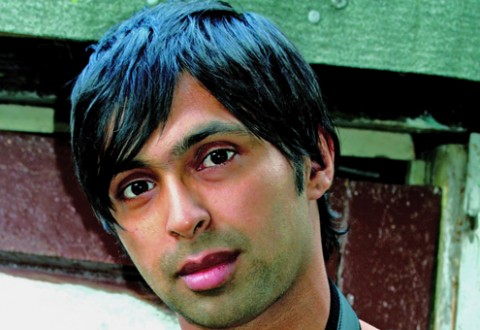 Good Ghosh.
That's all you really need to know about Arun Ghosh and his indo jazz quintet.
And whilst the economy of one sentence reviews has appealed to my writing mind on more than one occasion, this incredible music I stumbled upon last week is deserving of so much more.