Can words do justice to the visual magic that pioneering electronica artist Amon Tobin creates through his ISAM Project? Mine sure as hell can't.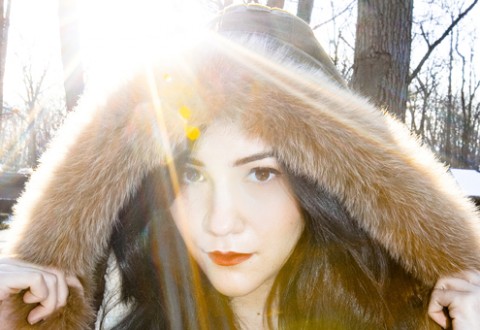 American songstress Alex Winston transforms XOYO into a gospel frenzy on the final night of her european tour.
Multimedia artisans Breton have garnered considerable hype around these talents so far, but how does their music translate to a live show?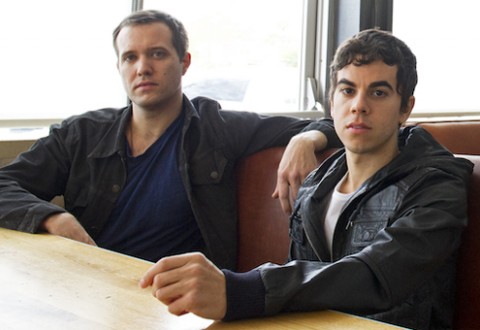 Up-and-coming LA electro duo debut in London with a shaky but immensely promising performance.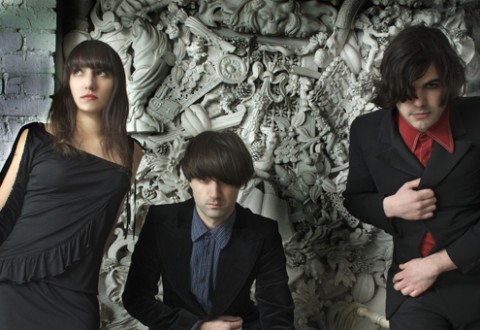 Time gets away from post-punk French outfit Underground Railroad at The Queen Of Hoxton last week, but not much else does.