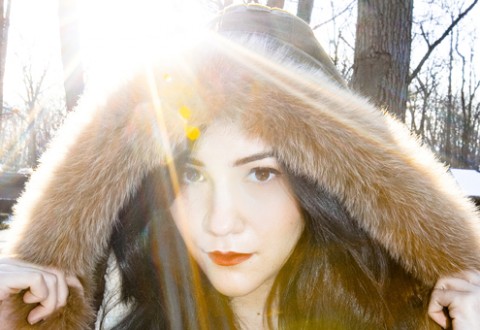 American songstress Alex Winston transforms XOYO into a gospel frenzy on the final night of her european tour.
Multimedia artisans Breton have garnered considerable hype around these talents so far, but how does their music translate to a live show?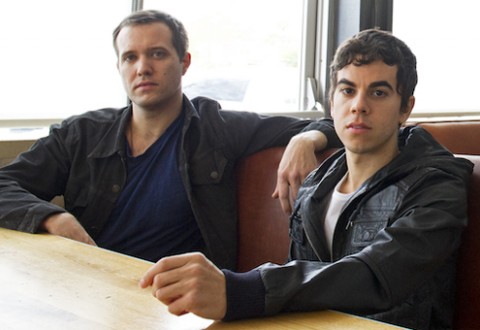 Up-and-coming LA electro duo debut in London with a shaky but immensely promising performance.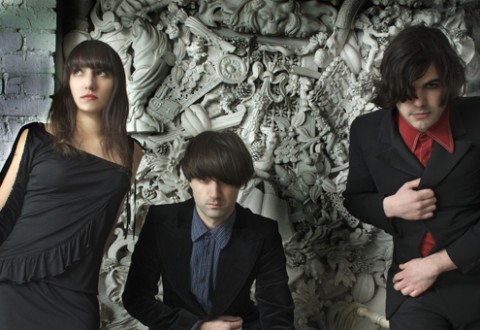 Time gets away from post-punk French outfit Underground Railroad at The Queen Of Hoxton last week, but not much else does.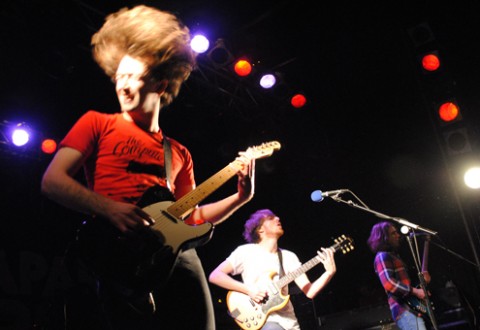 Camden's Electric Ballroom bore witness to a musical epiphany last week, only Tom Hoare's not sure if the right band has been anointed saviour of guitar music in this country.