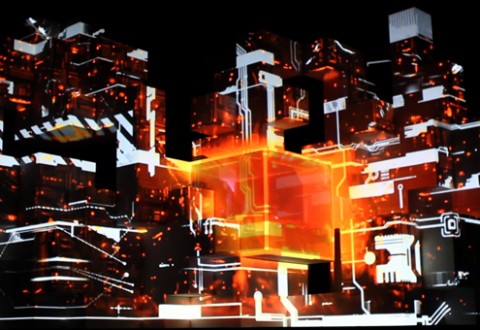 Amon Tobin has created a visual spectacle of epic proportions, forever changing Kareem Ghezawi's views on the possibilities of live music performances.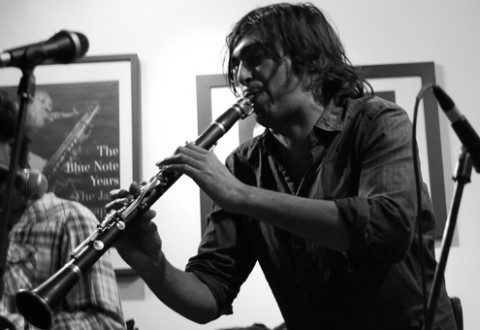 Jonathan Campbell finds himself running late yet again, but feels like he's discovered the music of Arun Ghosh at just the right time.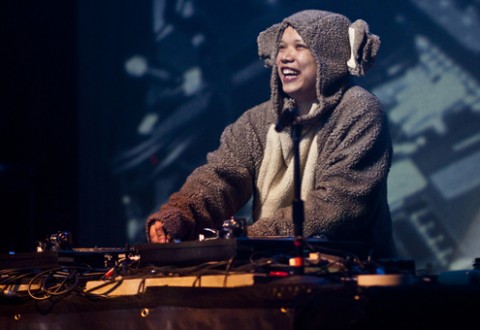 Kareem Ghezawi takes a trip on Kid Koala's Space Cadet tour and enjoys the view from up there.
Jonathan Campbell reminisces about his first time with Gabby Young and Other Animals during their latest London gig at Koko.
James Munroe wanders into a maze of contradictions from this hotly tipped London foursome, but still manages to keep his bearings.