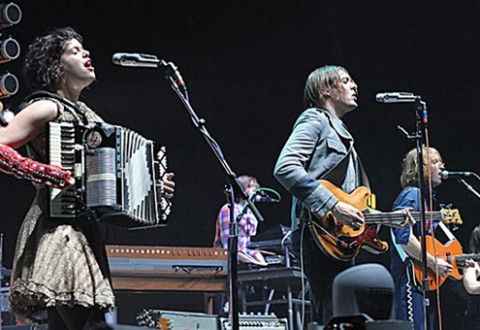 Let me stand next to your fire.
A simple consideration when thinking of seeing a band play live, but one seemingly lost on musicians who choose to play gigs in the soulless environs of stadiums.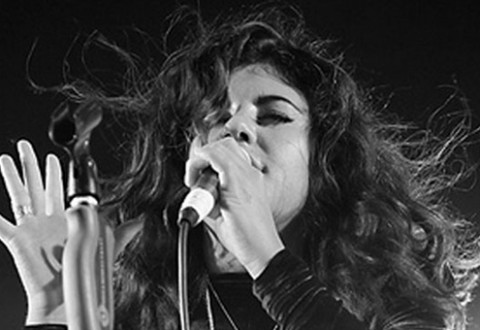 Diamonds may be a girl's best friend.   But it sure doesn't feel that way once Marina takes to the stage.   At a London venue formerly known as the Kentish Town Forum, Marina And The Diamonds – a moniker inspired by her Diamandis surname – wrapped up their final Burger Queen UK date to […]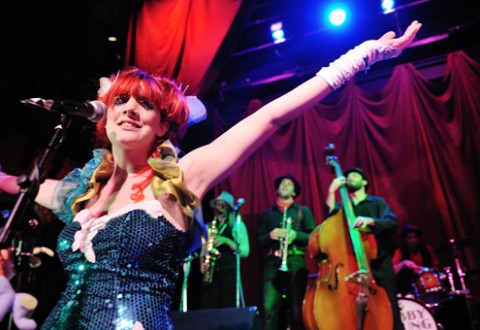 Just whose boat are you on?
That's the question Gabby Young tosses out to an exuberant crowd on board a barge in the middle of the Thames.
And whilst the legal ownership of this vessel come nautical venue probably lies with some savvy businessman, it's no doubt who owns the joint tonight.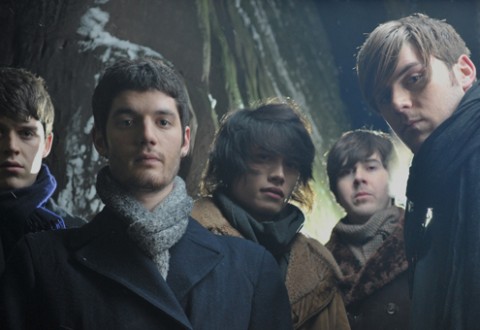 Just where in the world have those Goldhawks been?
All over the UK as it happens, on a rescheduled mini tour in preparation of their hectic festival season.
And to wrap things up before migrating south – well, Ibiza – the Goldhawks touched down in Camden for one more show.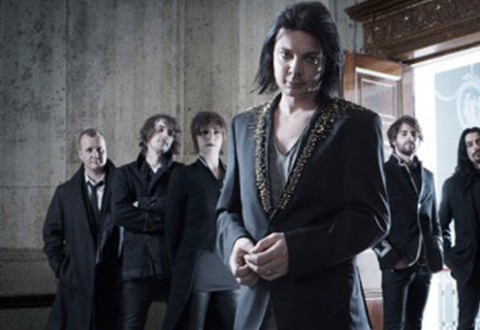 I'd been clean for four weeks, three days and seventeen hours…
But last night I snapped.
Venturing out into the King's Cross night, I received some sweet relief with a fix from Steve Hewitt's new band.
No placebo's tonight.