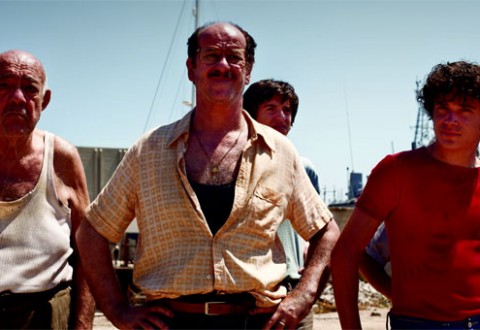 Infamously, according to one of the many Murdoch funded rags grotesquely masquerading as a newspaper, it was the sun what won it. While that sadly may have been true of an election from our past, Daniele Cipri's film of a similar name is unlikely to win anything.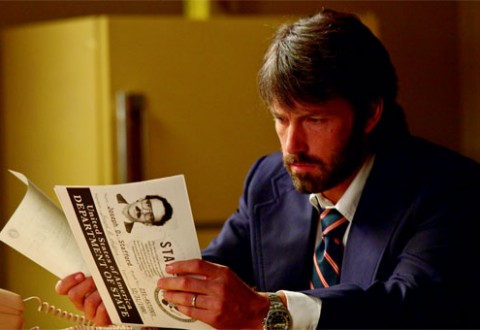 A film about a CIA agent who pretends to be a big shot Hollywood director to rescue some Americans from a hostile country? Argo fuck yourself…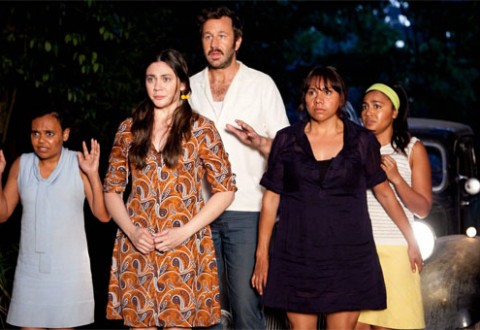 Adapted from the 2005 musical of the same name and starring Chris O'Dowd, Wayne Blair's The Sapphires isn't your average musical.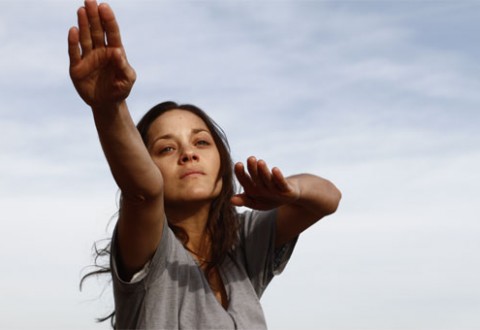 Winner of the best film award at this year's London Film Festival, Rust and Bone stars Marion Cotillard and is helmed by Jacques Audiard from the award winning A Prophet. But is it as good as the critics believe?
Starring Paul Bettany, and more importantly his sirenesque voice, director Nick Murphy's new film Blood will leave you with a strange after-taste.