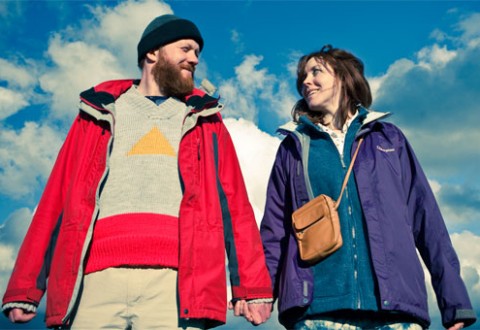 Taking a caravanning trip round the north of England doesn't seem like an obvious place for a comedy to play out, but then Alice Lowe and Steve Oram's Sightseers isn't your usual comedy.
Starring Jake Gyllenhaal, David Ayer's End Of Watch is a buddy cop movie with a difference (i.e. it's rather good).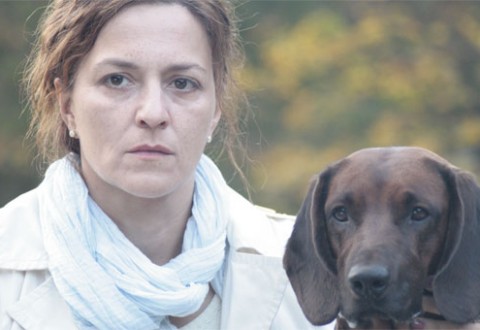 Starring Martina Gedeck, Julian Roman Polsler's The Wall tells the story of an unnamed heroine's search for herself in a world robbed of everything she has ever known.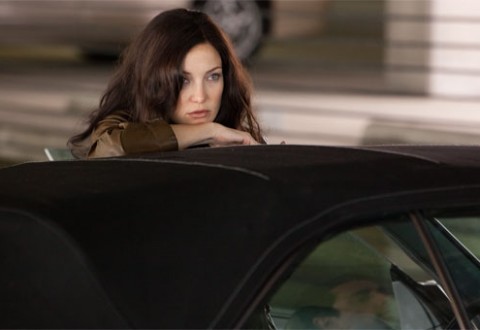 The cinematic fundamentals are all well covered in director Mira Nair's The Reluctant Fundamentalist, but does that make it a good film?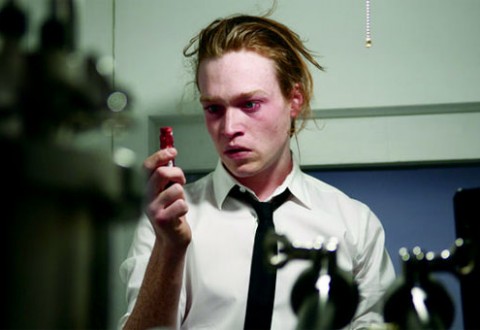 Unsettling doesn't quite cut do justice to the world of Antiviral, the new film from the Prince of Venereal Horror, Brandon Cronenberg.