Joaquin Phoenix plays a stoner with about 99 problems, and his former bitch is most definitely one in Paul Thomas Anderson's new film Inherent Vice.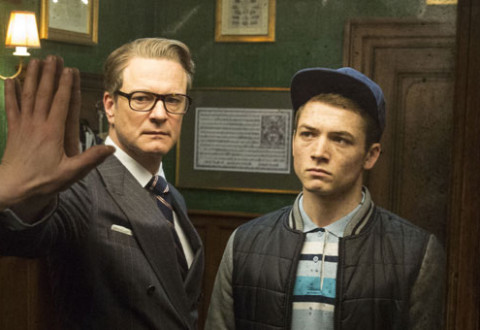 Kingsman: The Secret Service tells the tale of an Arthurian-themed organisation of 'gentlemen agents' who fight for global stability and world peace.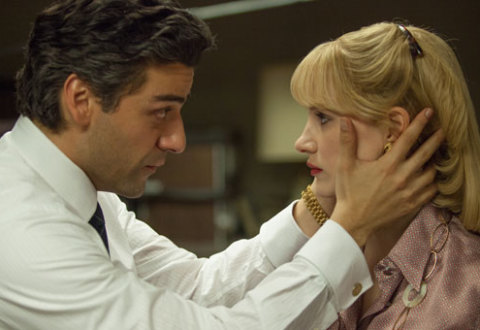 J.C. Chandor's latest film A Most Violent Year follows the trials and tribulations of the Oscar Isaac shaped entrepreneur Abel Morales.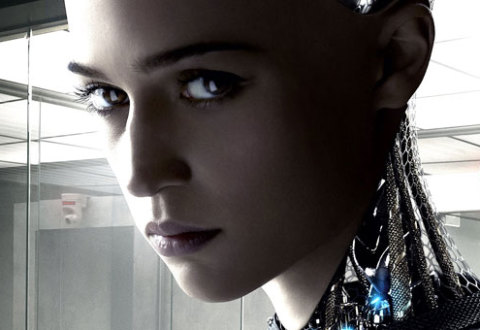 Ex Machina bears witness to the ultimate Turing test, but who's testing who in Alex Garland's new sci-fi thriller?