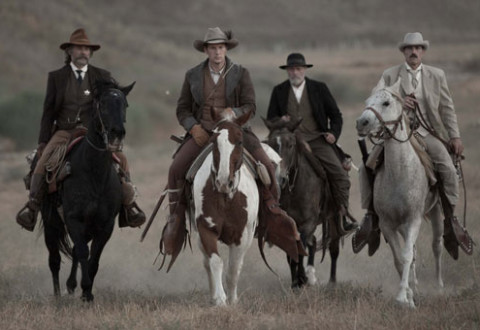 So I guess they just don't make westerns like they used to. And nobody's ever made a western like Bone Tomahawk.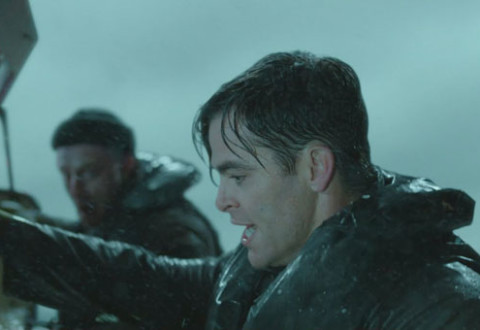 Real-life-inspired seafaring yarns. You wait ages for one and two come along at once. After the Moby-Dick-inspired In the Heart of the Sea, now comes another Massachusetts-spawned sea tale, The Finest Hours.
I've always wondered if there is an unspoken statute of limitations for comedy sequels and reboots. After a hiatus of fifteen years, Zoolander 2 pushes this to the limit.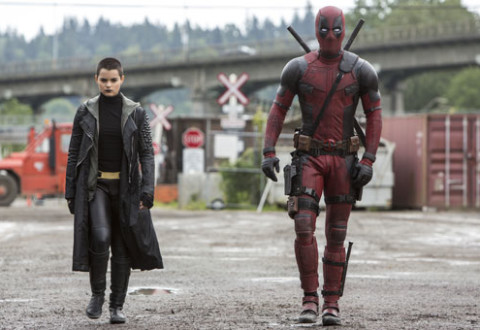 The screens, both silver and TV, are awash with Marvel and DC related franchises but my knowledge of the much loved Deadpool character was limited, until now.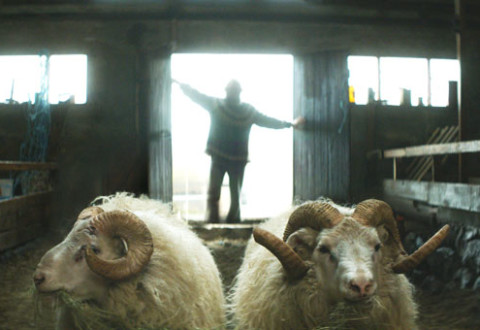 Icelandic director Grímur Hákonarson's Rams tackles the subject of man's relationship with sheep, avoiding many obvious punchlines along the way.