Forget Captain America and that Marvel lot, Batman v Superman: Dawn of Justice is the most anticipated superhero movie of the year. Unfortunately, that doesn't mean it's any good.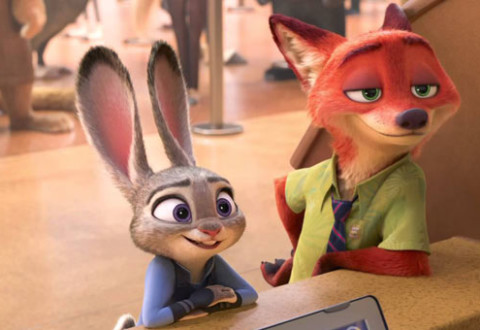 Disney's Easter Holiday scheduled, animated extravaganza Zootropolis is essentially an essay on the benefits of peace, love and harmony in a modern society. The sort of crackpot hippie nonsense that would no doubt go down like a turd filled balloon amongst the average Joes and Josephina's in attendance at your typical GOP nomination rally. In […]
In this post-Godfather, post-Goodfellas, post-Sopranos age, the gangster genre has arguably been done to death. So how does Scott Cooper's true crime biopic Black Mass measure up.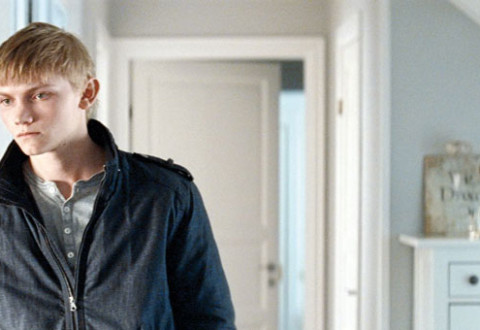 The dark side of teenagers is explored in Magnus Von Horn's feature length debut, The Here After.