I've never watched a film about the Holocaust. But Son of Saul has had such good reviews, I felt compelled to break my holocaust cherry.
Captain America: Civil War has cemented the directing Russo brothers place at the heart of Marvel's cinematic 'universe'.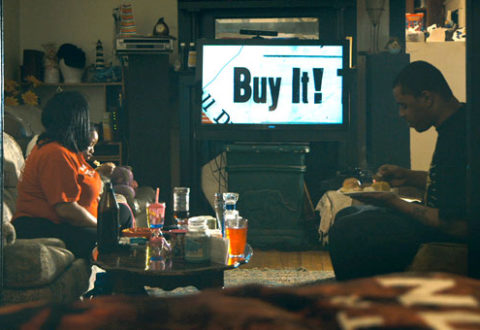 Katherine Round's film The Divide tries to show us how wide the gap between the haves and the have not's has become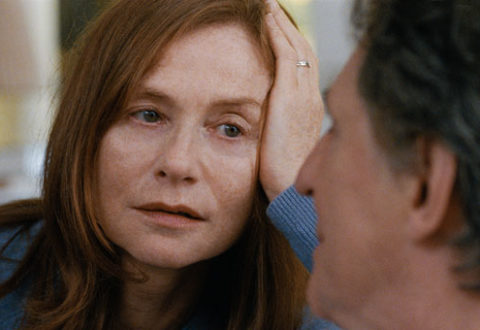 Louder Than Bombs is a quiet family study that has moments as cold as director Joachim Trier's homeland.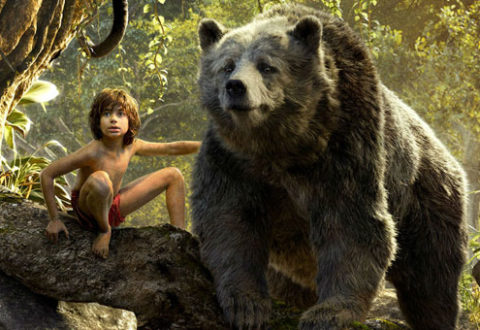 Most folk like watching films so they can forget about their worries and their strife. And given the age we live in, there's never been a better time for Jon Favreau's re-imagining of the classic disney cartoon The Jungle Book.