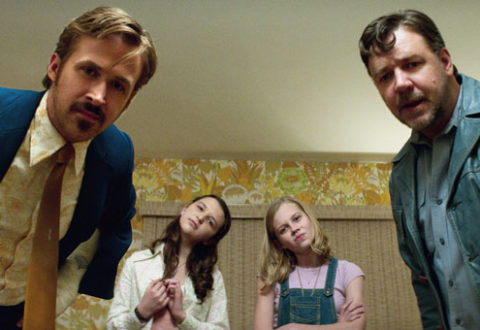 From Shane Black – the man behind Kiss Kiss, Bang Bang – comes The Nice Guys, another buddy comedy with plenty of razor sharp dialogue to keep you entertained.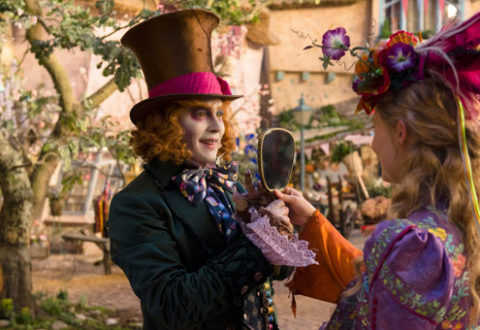 I've never been much of a fan of Alice in Wonderland, and Tim Burton's big budget adaptation did little to sway me from the contrived 'madness' of it all. So I was surprised by how much I enjoyed Alice through the Looking Glass.
Tom Tykwer's latest offering as a director and writer is an adaptation of Dave Eggers' novel of the same name, A Hologram for the King.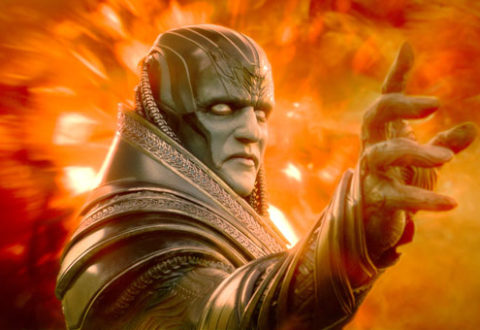 The bigger they are, the harder they fall. Unfortunately, Bryan Singer's X-Men: Apocalypse has fallen pretty far from its lofty beginnings.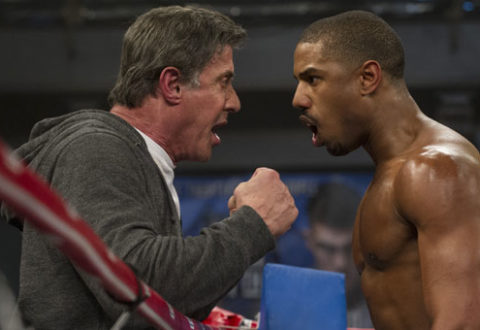 So the plot is rehashed, and there are a few corny mind-the-generation-gap gags about technology, but Creed delivers.