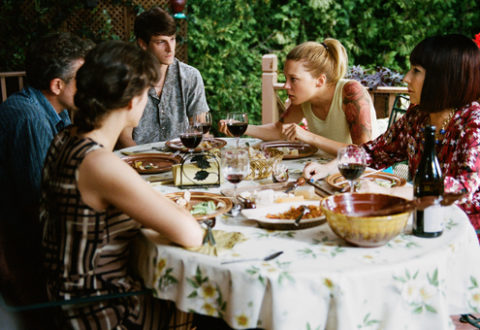 Thanks to the warmongering of those man-children in charge of America and North Korea, there's probably never been a more apt time to watch Xavier Dolan's It's Only The End Of The World.
The problem with history is how easy it is to forget. Director Pablo Larrain's solution is to cast Gael Garcia Bernal as a sort of deadpan Chilean Clouseau type with a thing for hot teeth in his titular new biopic about Chilean poet Pablo Neruda.
They say there's no such thing as a free lunch. Well, They probably don't get invited to many press screenings. Press screenings like the one I went to for the new Ben Wheatley film Free Fire.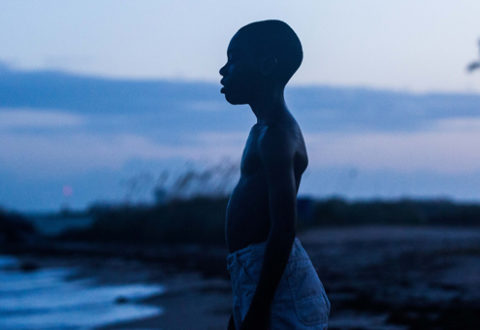 Soul crushing despair at the realisation of one's own mortality is the perfect frame of mind in which to eat popcorn for one and take in Barry Jenkins' hotly anticipated Moonlight.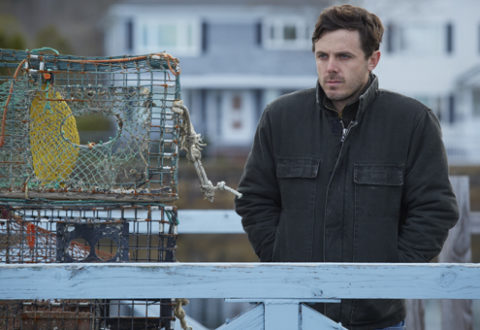 Pain is supposed to be a positive thing, but it's not an easy thing to talk about. Yet that's just what writer and director Kenneth Lonergan has managed in his brilliant new film Manchester By The Sea.