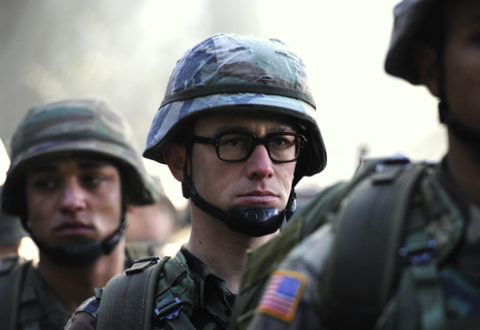 Oliver Stone knows this world is full of fools like me, which is why he's turned Edward Snowden's life into a film with famous faces in it and everything. Having watched Snowden, I feel even more foolish than before.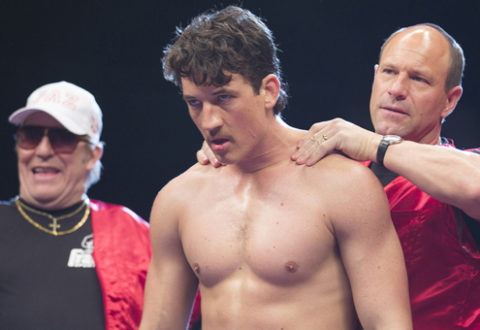 It's funny how often fact turns out to be stranger than fiction. Just ask Vinny Pazienza, an american boxer whose real-life story has now been immortalised in Hollywood's latest boxing biopic Bleed For This.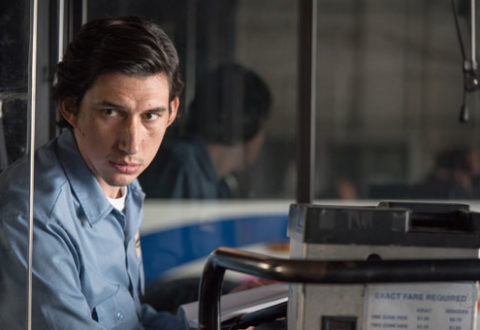 A simple kind of life. No doubt this is a humble enough ambition, yet in our hyper connected and information saturated age, this simplicity feels more elusive than ever. Not for Paterson though, the titular bus-driving star of Jim Jarmusch's brilliant new film.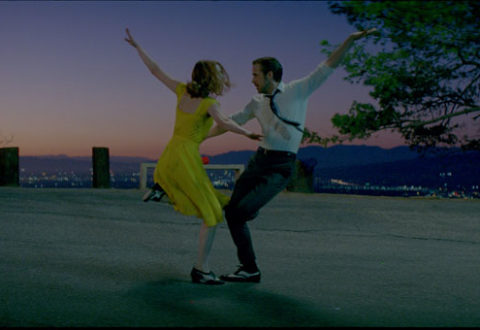 The perfect date. It's a lot harder to find than it is to type, but at least the perfect date movie is easy to get your hands on now thanks to Damien Chazelle's magical new film La La Land.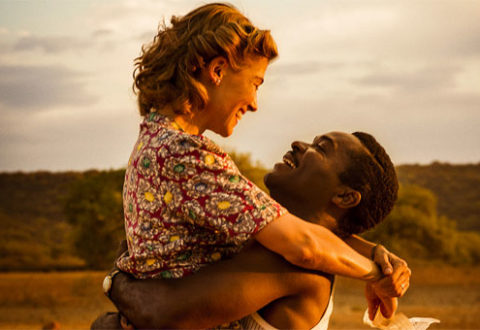 A United Kingdom. That's the name of director Amma Asante's latest film that opened last month's London film festival. It's also the one thing this country ain't right now.