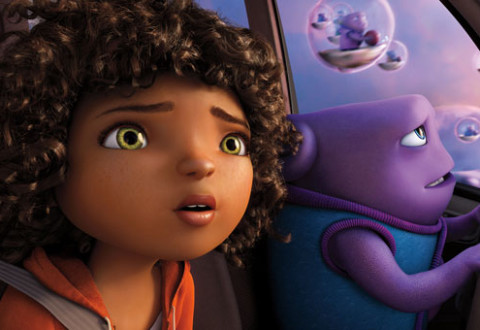 DreamWorks latest animated cash cow, Home, tells the story of a peaceful, nomadic, alien race who annex Earth and gently dispatch all of its inhabitants into a perfectly pleasant Australian shaped housing development.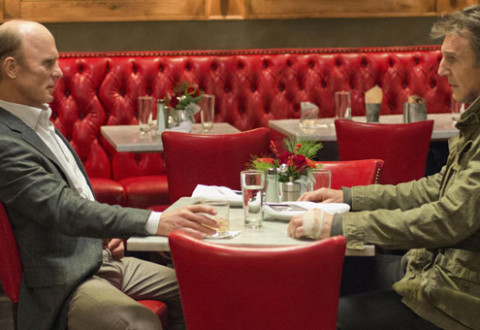 Run All Night is the latest Liam Neeson shaped Jaume Collet-Serra action flick that's in real danger of creating its very own genre.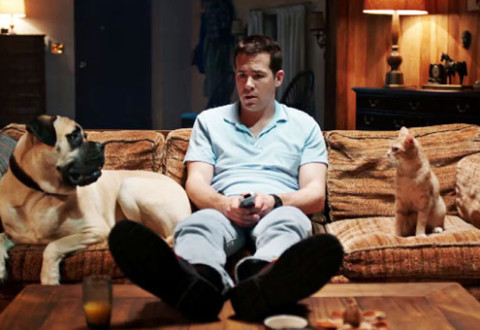 The Voices, a film by Persepolis' Marjane Satrapi, sees Ryan Reynolds play a small-town factory worker suffering from schizophrenia.
Morgan Matthews' charming new film X + Y may be marketed as some sort of teen rom-com, but the film is primarily about the dreams and obstacles those who live on the autistic spectrum face.